When love takes over, everything goes silent and only the heart speaks. This is what we call true love as Kawira of Papa Shirandula exemplified on Tuesday by taking her husband Ephantus Safari to a special location where she showed him how much she loves him.
"To the world's best husband. You are not only a mentor, manager, teacher, PILLAR n shield, you are also loving, charming, caring n above all my man of God," Kawira had shared.
With a surprise dinner later planned at Eka hotel, Kawira and friends organized a random party for the man of God who had awaited for this day like no other. The party was attended by LJ maasai,Jfam,Dj.Lebbz,Shalater Nyoks,Tony impact,Allano,Lawrence Thuku among others.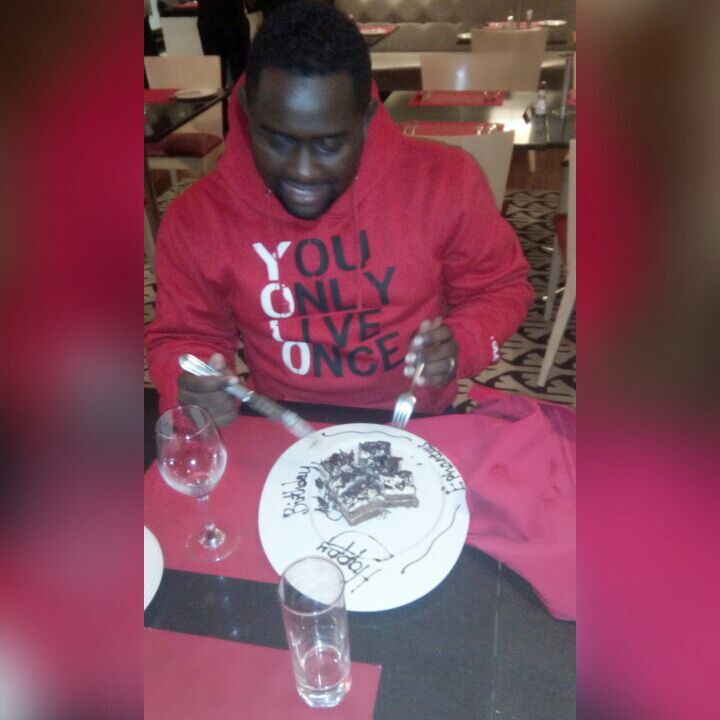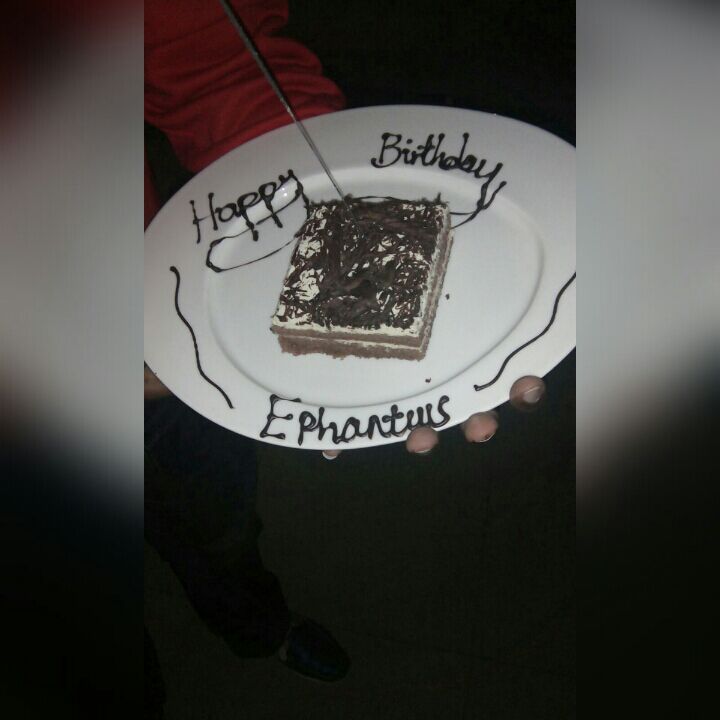 Ephantus was more than moved by his wife's act and shared a message to thank GOD for his life and family.
Turning to a new page of my life,it does not only increase in numbers but becoming more mature in the ways of God. I have gone to the next level,am in a new season…place of happinness & joy. Growing up and as I get to many years on earth not only to fill the world but to honor God, love my family & be a blessing to mankind.