Worship leader at Mavuno Church Kanji Mbugua who is also a renown gospel artist clocked 8 years in marriage on Monday 12th May.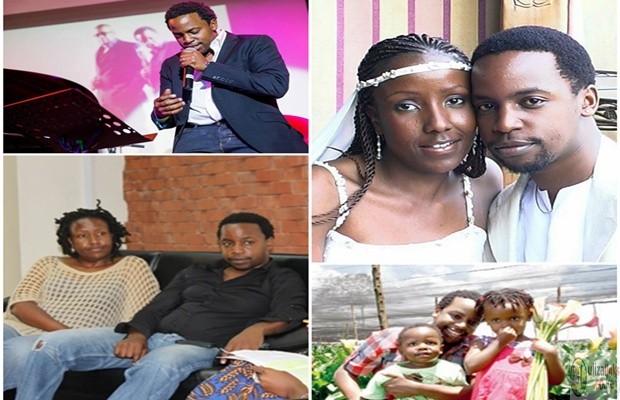 Kanji of Kijiji Entertainment was so excited to celebrate this day and went a head to pour his heart out to her lovely wife Mwendie Mwiti Mbugua who he says has been with him through the ups and downs.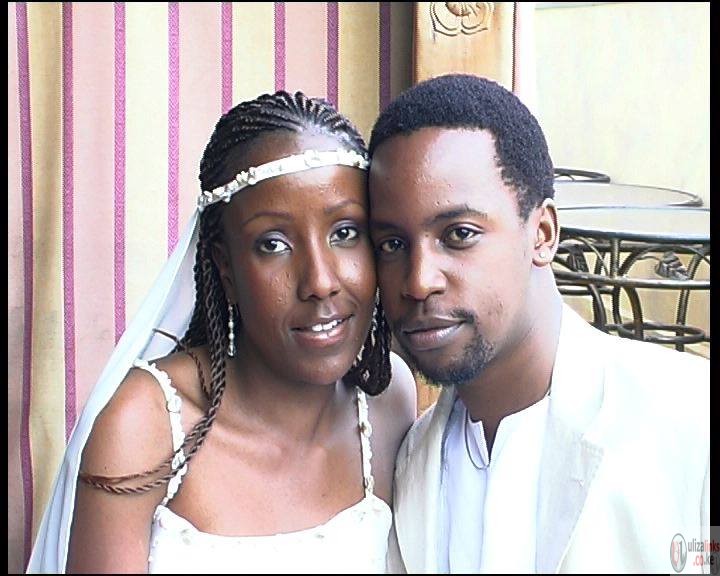 Mbugua who recently launched his album Mfalme Mkuu an album that has great songs that will bless many had this to say to her beautiful wife:
 "Today however, my#MfalmeMkuu testimony is about luuuurvee! 12 years ago I was still in the US when my life was invaded by the amazing, super hot, talented and beautiful Mwendie Mwiti Mbugua never to be the same again.
In exactly 2 months of friending I knew that she was the one! We then embarked on 2 years of a long distance relationship (which I do recommend but that's a story for another day) The outcome of which she said YES when in true African fashion I asked her not to marry me but to be the mother of my future offspring! Today 8 years ago we got married.
I truly believe that apart from getting saved this was the best decision I made. What a partner! She is one of the keenest communication minds I know, she is an encourager par excellence, she is an amazing mom and now world get ready for Africa's finest children's books writer! Here is to another 50 with an amazing gyal! Happy Anniversary #MfalmeMkuu"
We want to wish Kanji and his wife all best as they celebrate their day.