We wrote an article earlier about Churchill's show comedian making his way into the gospel music ministry and now we have the track with us.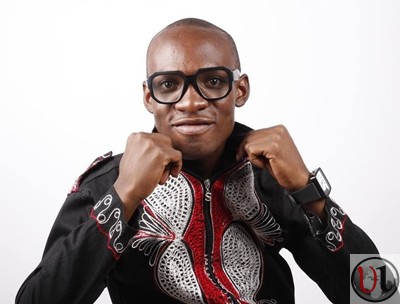 Dr. Ofweneke who recently was graduated from Churchill Raw to Churchill show has released a gospel song with Ambassada called Kani. Kani is the short form of "Kanisa" (Church) bringing the message of the things that happen into church.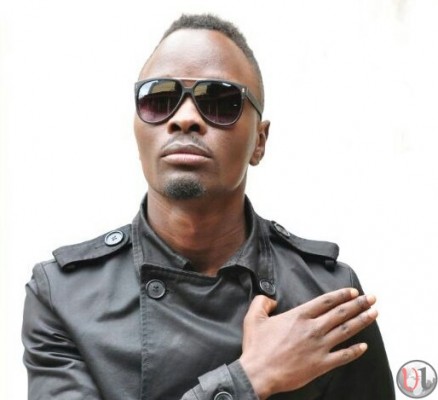 Listen to it first on Uliza Links.