Kameme listeners must be those angels who just come through for you and hold your hand when you really need that help. After supporting gospel artiste Shiru Wa GP last in September to pay her hospital bills for her new born child the listeners did it again on Monday by contributing a lumpsum of 2.8 million shillings in one show.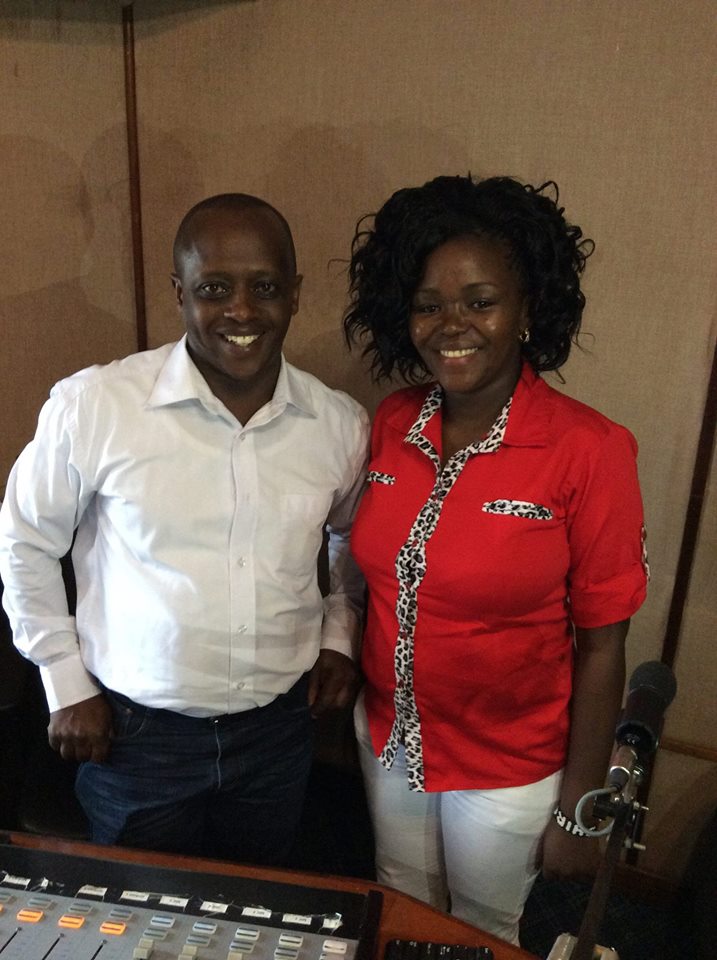 Kameme listeners on Tuesday morning contributed a total of 2.8 million shillings for the family of Margaret Njeri, a 22 year old who passed on after it was alleged that she had gruesome head injuries after a police man hit her with a gun while trying to stop a motor bike driver in Mpeketoni Mombasa.
Njogu wa Njoroge who was the main actor to the act of charity again stated :
I thank God for Kameme Family.This morning they raised over Kshs 2.8m to pay for Margaret Njeri's hospital bill and funeral expenses.. Njeri was hit on the head by a police officer and incurred a bill of Kshs 2.5million at Pandya Memorial Hospital in Msa.
She later died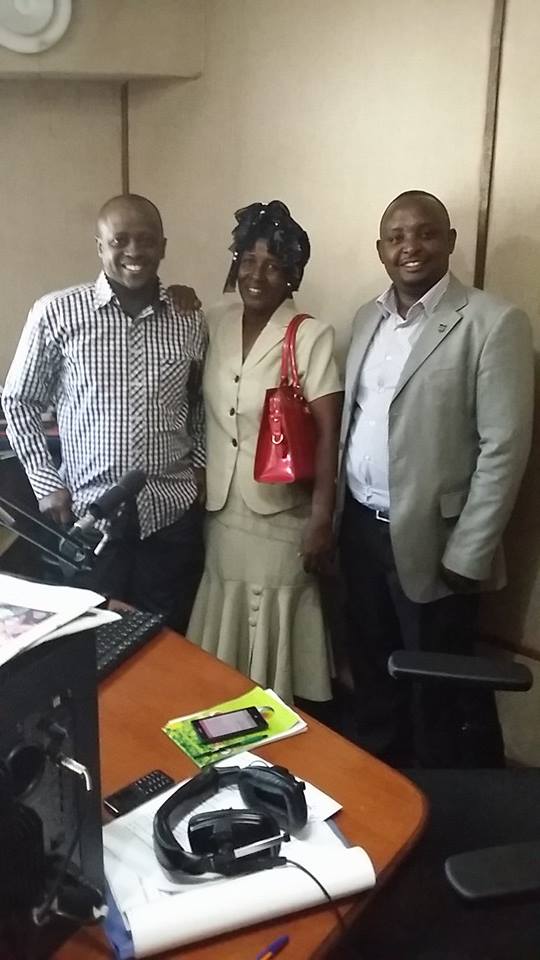 .At the centre is Njeri's mother and on my extreme left is Ndung'u Nyoro who pushed the campaign on facebook..God bless you all.