In the Bible you will remember that story of Moses praying to GOD when he reached the Red Sea with the Israelite's and looking back he saw a mass of Egyptian soldiers on chariots following them. With a step of Faith Moses called on GOD in prayer and suddenly an escape route opened in the middle of the sea aiding the Israelite's to survive the wrath of Pharaoh and his soldiers.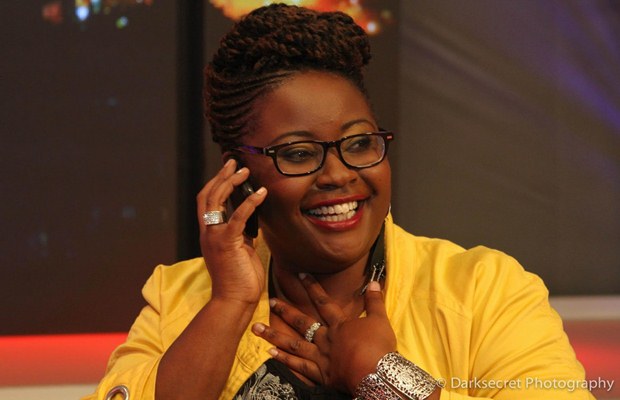 The same step of faith has been initiated by Christians on Facebook and Kiss 100 presenter Kalekye Mumo has joined the avalanche to push for the wave of prayer that aims to offer moral support and open doors for those who are going through tough times.
She posted :
"To all my family and friends who are going through some tough times right now–let's start an intentional prayer avalanche. We all need positive intentions and prayers right now. If I don't see your name, I'll understand.
May I ask my family and friends wherever you might be, to kindly copy and paste this status for one hour to give a moment of support to all of those who have family problems, health struggles, job issues, worries of any kind and just needs to know that someone cares. Do it for all of us, for nobody is immune. I hope to see this on the walls of all my family and friends just for moral support.
I know some will!!! I did it for a friend and you can too. You have to copy and paste this one, NO SHARING… I will leave it in the comments so it is easier for you to copy and paste."