The widow of  the late gospel artiste Kaberere, Njesh Wa Kabz, is celebrating the birthday of their first child and son called Ulani who turns four years old today. Ulani was 3 years old when his father passed and now more than a year later Njeri Kaberere thanked GOD for Ulani's life who has been so close to her.
"I can't begin to explain how happy I am and alive to see this day when Ula turns 4..I remember every single milestone from the time he was born and grateful I am to God for this far we have come.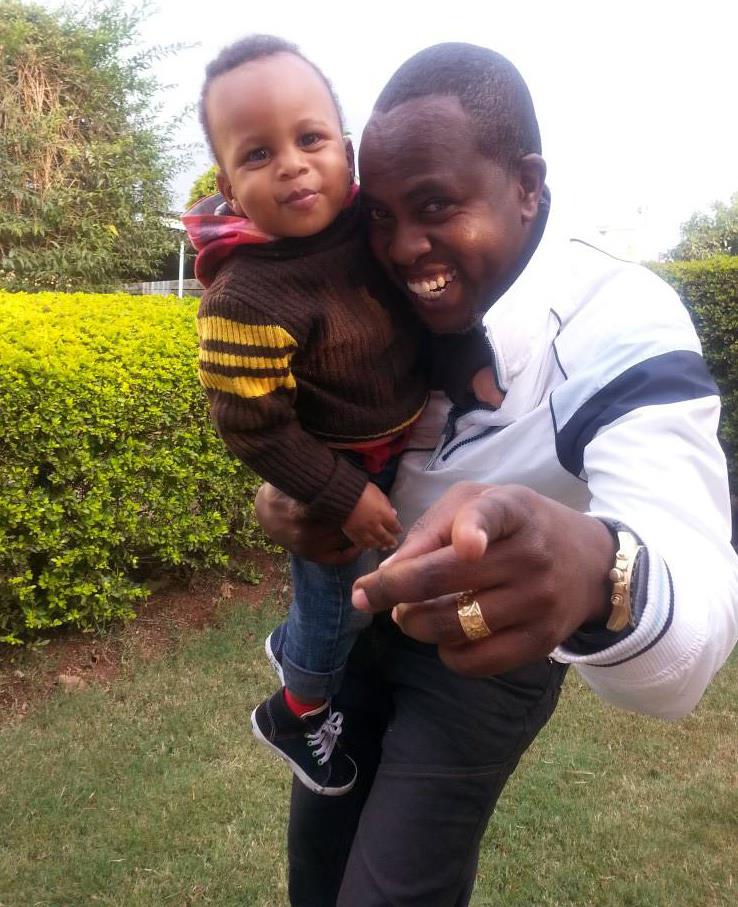 Happy Birthday Ula…I know Daddy is watching proudly from heaven..We love you and your Heavenly Father loves you and will watch over you," Njeri Kaberere said through a note.
We join her to celebrate the birthday of Ulani who is the 1st born to the family of Kaberere's.