Celebrated singer
Kaberere

a father , A Chef and husband to Njesh has been planning something great this year and now he finally unveils his new project.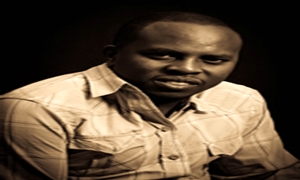 After doing Just A Way with Mr.Vee many of the followers of his worship music always wanted to know what this lovely guy has been up to. Now Kaberere unveils his new song called "Mitego" which means a trap in English.
The song goes deep as it ministers of how people are used to bring you down through setting traps for you to fall but only GOD conquers all.