Justin Bieber proved he had a sweet side when he recently offered to take an ailing fan to her prom dance after she told Dwayne "The Rock" Johnson that Bieber was her dream prom date.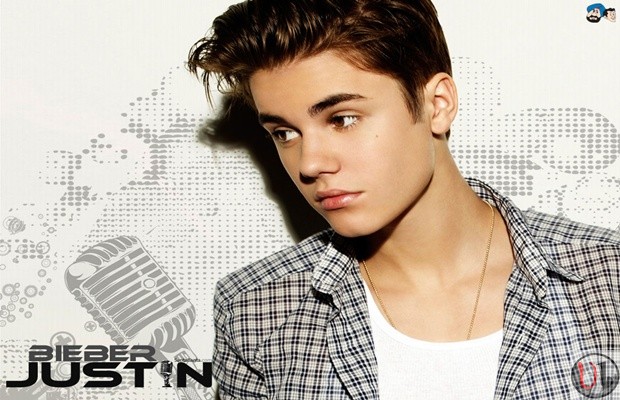 It all started when Johnson met a young girl named Lexi, who has been suffering from an unspecified illness. Lexi said she adores both Johnson and Bieber, adding she was thrilled when she got to spend time with the actor.
On his Instagram page (@therock), Johnson shared a photo taken with Lexi and wrote: "Her mom just shared a story that touched my heart … she said every time Lexi has to go to the hospital for a treatment she always says 'I gotta be strong cause the Rock told me to be strong!' Then she brings my picture with her to the hospital as a strength reminder. Hearing that story gave me instant perspective (and gratitude)."
In a video which he posted later, Johnson said he mentioned Bieber to Lexi, who was just chosen as Homecoming Queen at her school dance. Then he made the mistake of asking her who she'd rather go with—him or Bieber.
Without hesitation, Lexi answered "Bieber," making Johnson laugh.
When he found out about the video, Bieber inquired, "When is the dance? Hit scooter and let us know. And no worries. You are her second favorite ;)"
Johnson then replied, "The dance happened already but I appreciate your kindness. Keep workin' hard bro (I'm still her #1;)"
Bieber answered back that he would love to take Lexi to her school dance "next time," and he praised the "San Andreas" star for being "a good man."
Source : Christian post