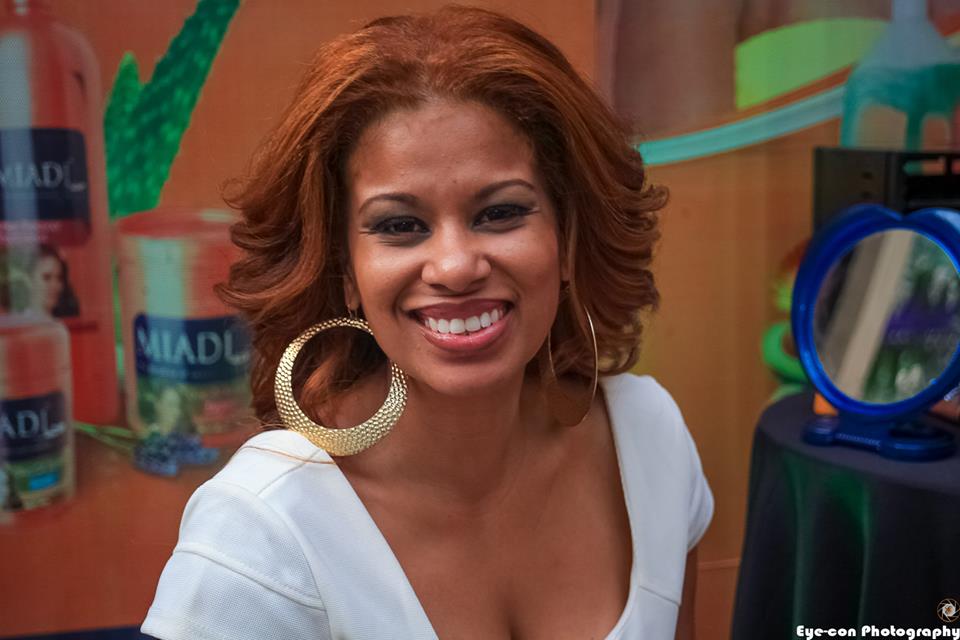 News Anchor / Tv host Julie Gichuru is one of the most renown tv personalities in Kenya. For a fact little is known about her, as the only thing people see is her beautiful face when she graces the tv screens for Sunday Live news cast on Citizen Tv.
In about 15 years now in media its important for us to look at 15 things you need to know about Julie Gichuru.
1. If given a chance to ask God only one question, what will it be?
That's a tough one. I am very spiritual. As a follower of Christ I connect very closely with my Lord and Savior. Honestly, I ask him numerous questions every day and seek his guidance through prayer and the living word. I don't think I could single out one question that would be more important than all the others… Perhaps it would simple be a request for His grace for our family, all the days of our lives.
2. Share your journey and struggles as a news anchor.
It's been close to 15 years now in media and its been an exciting journey.
There have been challenges but I am not one to focus on the negative. In this industry hard work, passion and knowledge reap rewards in career. However rewards in career come with their own challenges and most importantly with increased responsibility. For me the journey in media has just started. There is much more to come God-willing.
3. What keeps you awake at night?
I'm a bit of an insomniac so many things keep me awake at night. Most of my creative thinking happens late at night so I often spend time writing my thoughts and ideas and working on short and long term plans.
4. What is it like, sitting there and interviewing prominent people on your shows Sunday Live and Africa Leadership Dialogues?
Prominent people are just people. I love having conversations with all kinds of people so I do enjoy my work. Having said that i also enjoy conversing with many people whom i meet on a daily basis. I love to seek new perspectives and to understand what drives our thinking. My greatest interest is to understand what makes people tick, their motivations and value systems.
I am blessed to be able to take these conversations to wider audiences through my shows. As such I try to focus on positive and transformational thinking for Africa, an area that is sadly overlooked by most media platforms.
5. How do you prepare for your interviews?
I research the thematic area and the guest. I will usually have a brief chat with the guest just to relax them. You get a lot more out of an interview when your guest is comfortable and relaxed. I don't like to create a confrontational environment as guests simply close up or revert to scripted answers. Finally, its important to keep your team in the loop so I will usually brief the Editors and Directors on the interview and get their feedback.
6. What goes on in your mind when driving to work?
Most recently I have been struck by the incredible transformation of our roads networks. I get quite nostalgic about the simple days of yore but I am also excited and inspired about the massive improvements In our infrastructure.
These improvements offer new opportunities to so many,  lower costs of transportation for traders, hopefully they will herald less hassle in getting around… Very exciting!
7. What drives you?
My love for God, my passion for life, my devotion to family and responsibility to society.
8. What do you consider as the biggest career decision you ever have made?
I have made several big career decisions and each of them proved to be a huge factor in my growth both in career and also on knowledge.
The first was to move from my initial career path… I studied Law and then did an MBA with a focus on World Trade Law and International Business, but I ended up in media.
I have moved from television to radio, back to television. Across television platforms I made some key decisions, the first was to move from KTN to Nation TV where I played a key role in the launch of the NTV brand under the leadership of Ian Fernandes, working with a great team including Emmanuel Juma and Joe Ageyo.
In 2008 I left NTV for Citizen TV in a very strategic move seeking growth, creative space and an increased understanding of local production. My tutelage with Wachira Waruru at Royal Media Services and the support of Chairman and Vice Chair Mr SK Macharia and Mrs Gathoni Macharia has been invaluable. Sometimes you have to take risks to succeed. However, risk must be calculated.
9. Do you drink?  Which is your favorite drink?
Black coffee. Kenyan coffee.
10.  What makes you frown? What makes you smile?
Anything that hurts children affects me deeply.
Family, friends and children make me smile and happy.
God delights me.
11. From the records, at a tender age of 10, you wanted to be a criminal lawyer, what happened?
I studied law and found that in principle I disagreed with most of the laws on Evidence. I felt they were skewed and inequitable. I had a greater love and passion for commercial law. It was unexpected but I adapted.
12. Why do you love watching cartoons?
Haha, I don't know why I love watching cartoons. I just do. Perhaps I am still very connected with my inner child. I would hate to ever lose touch with that inner spirit that embraces the simple things in life.
13. What's the saddest moment in your life?
The loss of our son. It was devastating. The grace of The Lord has carried us through.
14. You are one of the top women in media, what has been the secret behind your success?
I think it is the grace of God and simple authenticity. I have a passion for what I do and I think it is evident. That passion reflects in the mood and spirit of our audiences and so we are able to connect. It is a blessing and a responsibility and I am thankful for it.
15. One thing you would give up in your life?
We are told not to be attached to worldly things. I could give up material things, they mean very little.