So when we first heard the name of the album cover would be called "Exponential Potential" we were like wait a minute. This is a song that made people go ham in hip-hop when Juliani was nominated under the hip-hop category in Groove Awards 2012.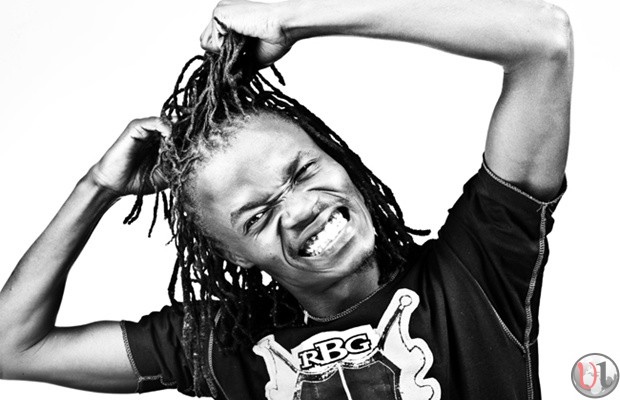 Exponential Potential  album was launched on Tuesday Night 22nd April at the Go Down Arts Centre from 5.30Pm.  At the 1st instant of hearing that the album is called Exponential Potential you would think that its about going out bigger and reaching the biggest potential in life.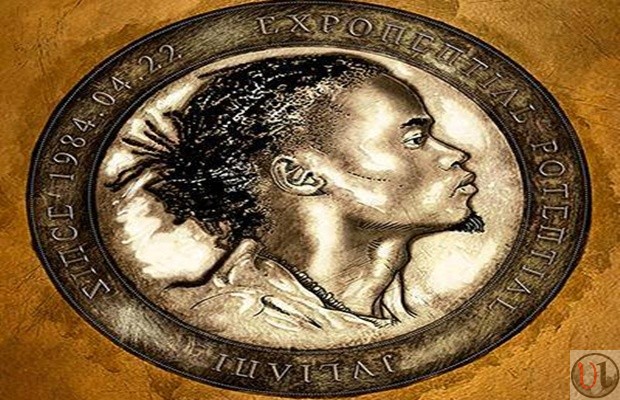 This is not the same for Juliani as he says "Exponential Potential is about going back to the roots where we 1st belonged" . He added that "it is that point before Eve ate the forbidden fruit in the garden of Eden which is a place they lived at peace with GOD."
You would be inspired by this new album which has something out standing with songs like : Jehovah , One Day , Master Piece  among others that you can access at the Orange shop outlets.
You must listen to this new album that was released on his 30th Birthday on 22nd April.