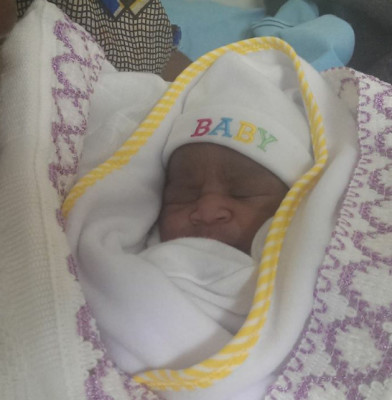 Founder, rapper and record producer at Calif Records Paul Julius Ndunda a.k.a Juacali has welcomed his 2nd baby.
 Juacali's 'wife' gave birth to  a beautiful baby girl called Doreen and posted his praise to God on Facebook a short while after her birth. He says,"Welcome to the world baby Doreen, me and your Mum love you so much.#MunguMkubwa."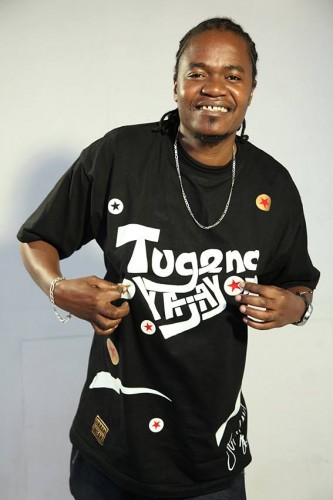 Jua Cali was born in Eastlands, Nairobi. His parents, Doreen Onditi and Evans Onditi (deceased) were both schoolteachers. He grew up with a strict Catholic upbringing in California Estate to the east of Nairobi city. He began rapping at age 10, encouraged by his elder brother Christopher Sati. He was known as an introverted teenager who was often quiet, hardly ever socialising.