The start of December was of a somber mood after Joyous Celebration choir lost one of their talented singers called Lihle Mbanjwa. The singer who passed on in a ghastly road accident on Sunday  evening, left a big hole in the hearts of the choir members who described her as a sister who brought sunshine in the midst of darkness. In the midst of mourning it was suggested that the choir  should take a break and mourn their own but the family of Lihle suggested otherwise by saying that they should just continue with their performances that were scheduled before the accident occurred.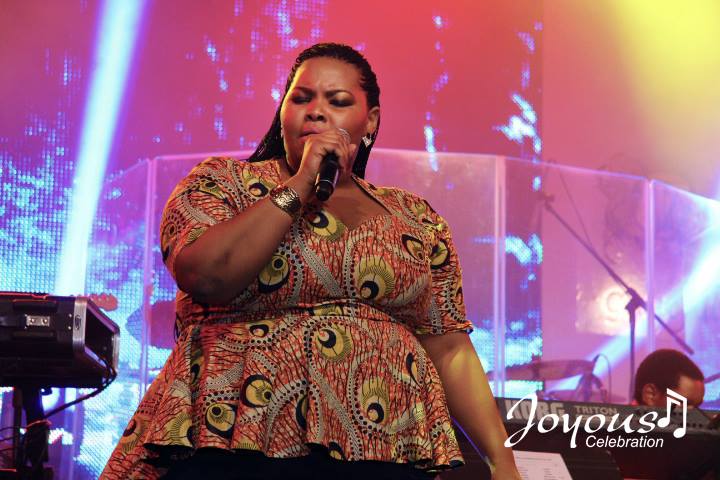 Joyous Celebration on that note took the advice and released a statement thanking everyone who is standing with them in prayer and stated that all shows will be dedicated to celebrate Lihle Mbanjwa.
"We appreciate the love ,support and prayers we have been receiving as we go through this trying time as Joyous.We know that with God and all of you on our side,we will make it through.The family of Lihle has decided that the best way to celebrate her life is to continue with the performance that were planned before she passed on.We will therefore do just that.We dedicate our shows including Joyous 19 Recording to the memory of our beloved sister Lihle.So Swaziland fans will be the first to join us this coming Saturday to celebrate her life.
We still request your prayers for the speedy recovery Sabu as well as that of Ndu,Lihle's cousin who are still in Hospital." Joyous Celebration stated.
We pray for them in this trying time.