The countdown to the much-anticipated Groove Awards gala is on and we're ticking with it. We caught up with the Groove Africa Director, Ms Joy Wachira, who let us in on whats cooking.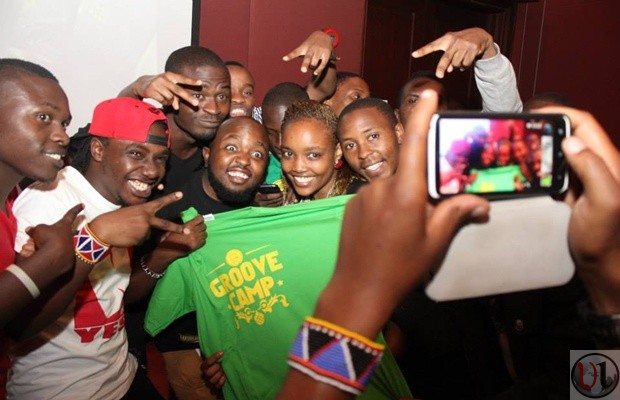 UL: How is the voting process coming along?
JW: Its tight! The nominees in each of the categories are very popular each year meaning it's always a tight race. The votes are streaming in and I'd encourage everyone to keep voting. It's the only way to make sure their favourite artiste wins.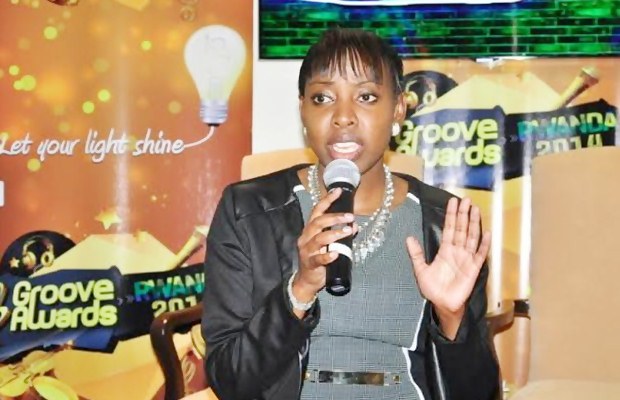 UL: It is all over the place that Groove Awards is turning 10. Whats going to be different with this year's gala?
JW: Well, its true we're turning 10 so it will be an anniversary kind of thing. Lets just say it's going to be the best it has been in a decade!
UL:Any hints?
JW: First, we have new and exciting categories for the awards like the G10 talent category-which is our way of shining a spotlight on promising acts so that will be interesting to see how it pans out. We also have surprise performances by (laughing) no, I cant talk about that now. It will ruin the surprise but I can tell you for a fact that the performances are worth waiting for.
UL: Ok. Groove Awards has hosted some great personalities in the past. What are some of the big names on this year's attendance list?
JW: We have some prominent personalities from Kenya, others from Zambia, Rwanda and Uganda. Having done this for a decade, its going to be the largest reunion of gospel artistes you've ever seen. A lot of generations will be represented.
UL: Lets talk about hosts. Victoria Rubadiri and DJ Soxxy hosted last year's gala. Which power couple should we expect?
JW: (Laughs) This time its different…a very unusual and unexpected choice.We've taken three of Kenya's best deejays and tasked them to keep us hooked all through the night…away from the decks. Krowbar, Sadic and Mo are up to it and you'll just have to wait to see them in action.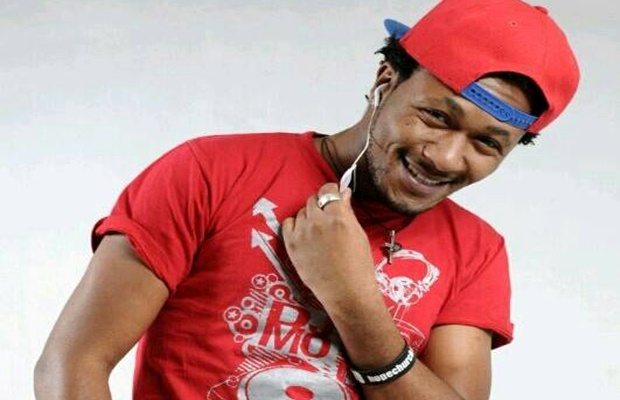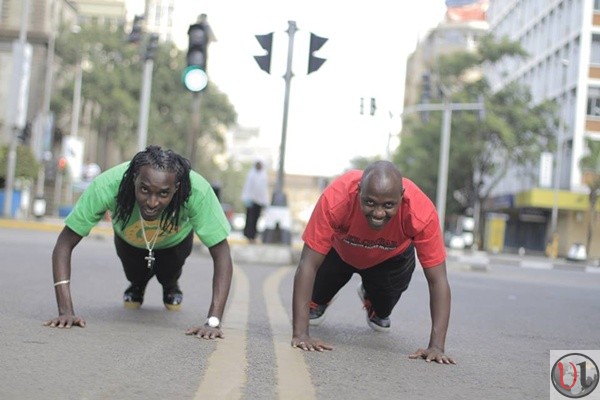 UL: Safaricom has been a long-time partner of yours. Who else has come on board this year?
JW:  Safaricom, KTN and Mo Sound Events are the official sponsors of Groove Awards 2015. Each is bringing something to the table. MoSound is taking care of all the creative and technical aspects of the show and we're glad that Safaricom is making a lot of that possible. They will also have goodies on the day. KTN, on the other hand comes along as our live broadcast partner and will be airing the event from 5pm.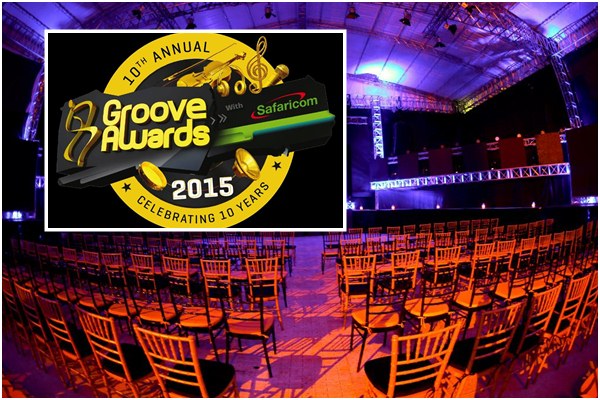 UL: Ten years in such a dynamic industry is quite the achievement. What would you attribute your success to?
JW: Wow! It has been an amazing 10 years for Groove Awards and we attribute all success to God. He has been with us all the way. Then there is the amazing team that works day and night to ensure the success of the day led by an amazing man- our boss (Kevin Mulei) who keeps the team focused and inspired to deliver the best.