Chelsea manager Jose Mourinho believes that Manchester United are out of the title race after his side's 3-1 win at Stamford Bridge on Sunday.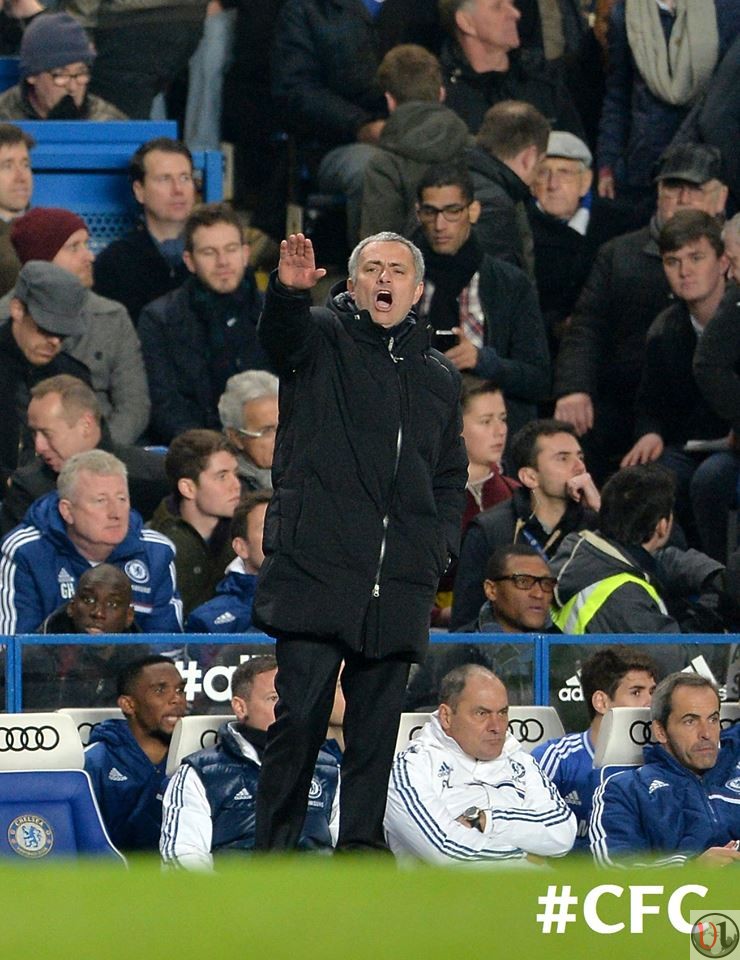 Samuel Eto'o notched his first hat-trick for Chelsea, who woke from an early slumber to punish poor United defending and put themselves firmly in the driving seat at Stamford Bridge.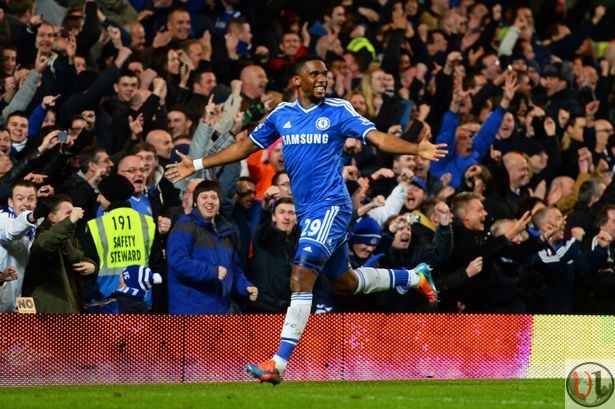 The result moved Chelsea within two points of the Premier League summit, and put six points between themselves and fourth-placed Liverpool.
It also left United contemplating a seventh defeat in 22 league games under David Moyes. The Red Devils are now 14 points off the top of the table – a gap that Mourinho believes is too big to make up.
"They are 14 points behind Arsenal, 13 behind Manchester City and 12 from us," he said.
"Maybe one team collapses but for three to collapse is difficult, so for them I think it is the fight to finish in the top four.
"They will do that with their pride and tradition and fight and hopefully they win against the other contenders because now we do not play against them in the league."
Credit: The Mirror