Famed singer Jose Chameleone looked back at the day his brother Emmanuel Mayanja/Ak 47 passed on , a soul gone too soon. Chameleone termed the day as one that he will leave to remember for all the days of his life as his brother was so close to his heart.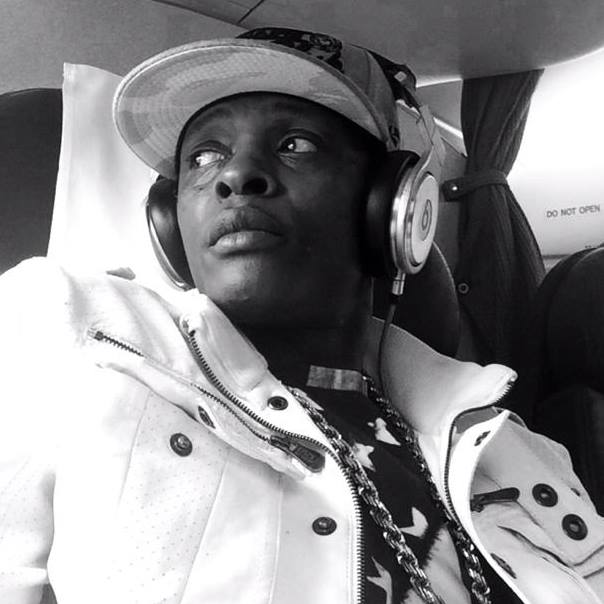 AK47 the young brother to Chameleone died on Monday evening after he reportedly collapsed in the restrooms of Dejavu bar owned by Jeff Kiwanuka in Kabalagala.  He was laid to rest last Thursday in Mityana with his family paying last respects to him.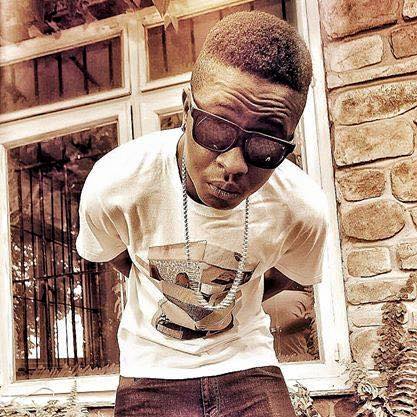 Chameleone after the burial service looked back at the day that he will mark as the 'Black Tuesday. A morning he will never forget.
It was the Baddest week of my life. Most especially the saddest the morning of Tuesday 17th March 2015.Days will become years but forever I will never forget.
He went further to say :
Everybody with whom we Saluted my brother in his last Days. It's still a very big puzzle that we can't put together now, How to live on without you.Dad,Mom,Brothers,Friends and everybody will forever miss and mourn you.Nothing can replace for you in Our hearts! Abba,Alfa,Alba,Amma miss you their Best Friend.
 I believe in Life after death, meaning we shall meet again.
Chameleone also thanked everyone who supported his family by posting this :
Thanks to all people that cared,We stand strong together. Thank you once again.
On behalf of the Mayanja Family and the entire Leone Island Family Worldwide.
Thank you,Thank you,Thank you,Thank you,