My Names are John David Ogolla a.k.a Johnydave born and raised in Korogocho.
I got born again in the year 2007 and two years later I discovered that God had blessed me with the gift of singing leading me to join the praise and worship team at Tumaini Church in Korogocho.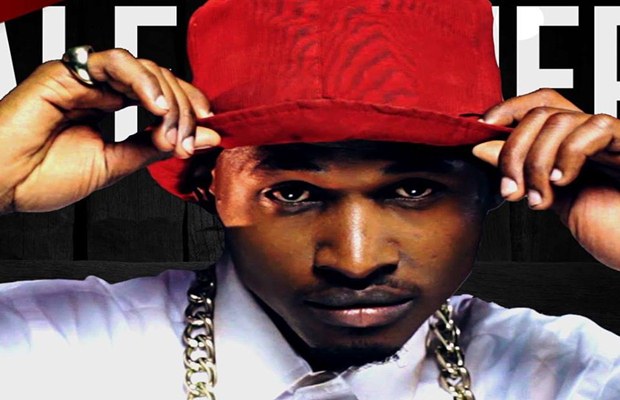 When I Started Music
I officially became a professional recording artist in the year 2011 and since then I have released 3 songs but currently the one on the music charts and on rotation is yakale yamepita.
Purpose
I am determined and focused to make sure that the message I have impacts positively the current generation all over
over the world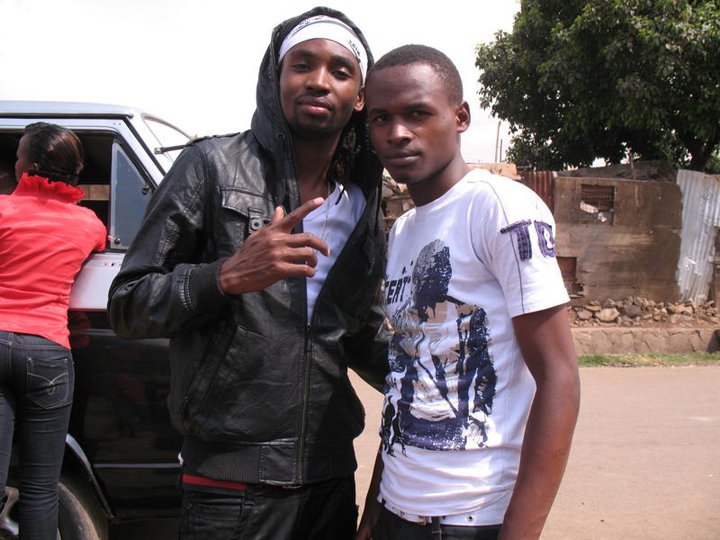 Sponsored
For Music recording contact Richy Bitz of Bitz House Music on 0725 503 460