KTN's  Special Projects Editor, news anchor and investigative journalist John Allan Namu has resigned. His resignation from the company follows that of Ian Wafula  who has now moved to K24.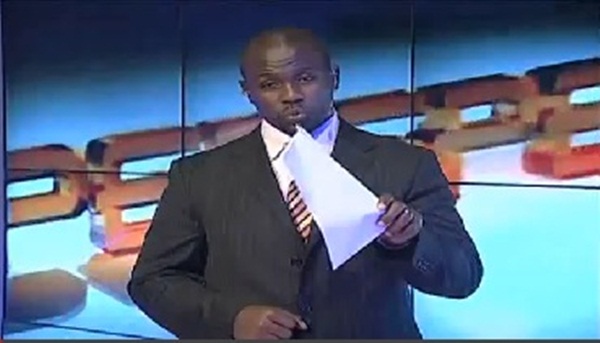 John Allan Namu is said to have handed in his resignation letter yesterday evening to the company's management,after his ten years of service to the station where he doubled up as a reporter and a new anchor.However of late he has been working mainly as a news anchor as the station has not been keen on airing investigative stories which have been attracting legal suits.
John Allan Namu's resignation has left many pondering of his next career move,however sources close to him noted that he was venturing into personal business that is still media related.
It appears that the station is losing its  talent as also the Jicho Pevu Producer Kassim Mohammed is also leaving the Mombasa Road based Media House.