In a live panel interview with Fox News' Sean Hannity on Wednesday night, Franklin Graham told Muslims that God loves them and in Christ they can be forgiven and healed.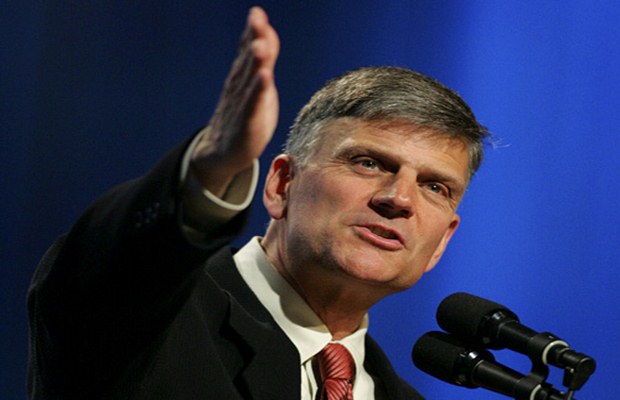 Further, in the interview, Hannity read a quote from a statement made by the President of Egypt, Abdel-Fattah el-Sissi, emphasising the need for a religious revolution. The President addressed Muslim leaders, urging imams "to be responsible to Allah for their word because the Islamic world have been torn, have been destroyed, and being lost in their own hands."
When asked about Graham's reaction to this statement, he took the opportunity to address all Muslim viewers with the message of Christ's love and acceptance for them.
"I want to say something to all the Muslims that may be watching this that are confused and are afraid themselves," Graham said. "I want them to know that God loves them and that Jesus Christ died for their sins — and Christ will forgive them and heal their hearts."
He continued: "And they don't have to die in a jihad, they don't have to kill somebody else to please God. God loves them and he will accept them through faith and through his son, Jesus Christ."