Emmy-Award winning Journalist with an MBS (Moran of The Burning Spear) from the President of Kenya and celebrated by many Jeff Koinange is back and back he is with a bang.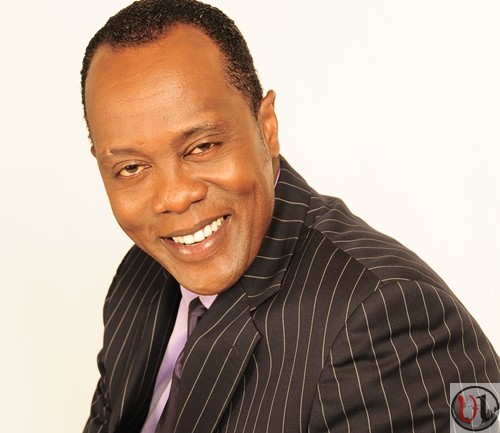 News coming in is that the one guy that you can't make his stuff up is back to Kenyan media after moving from K24 to Arise News in South Africa. Now Jeff is back and not to K24 but to KTN where he will be hosting his new show dubbed Jeff Koinange Live on Wednesdays at 10PM.
This will be great for the viewers we must say as Jeff has a way of just making the show be a must watch or should we say "Smoking!!!"
We believe that this will be "The Bench Show" but now on another platform which is KTN. This is what Jeff had to say about this :
Thank You, Thank You, Thank You for your kind words of Welcome and Support. Let's take THE BENCH to the Next Level…Are you READY??