Jaya began paving her way in the industry as a back-up singer in the year 2009. Famously known for singing the chorus of Bahasha Ya Ocampo with Juliani, Jaya has now decided to do something different for herself by launching her 1st single titled WEWE NDIWE of her solo project.
Jaya who has sung as a supporting vocalist for various international artiste's such as American-born gospel singer Deitrick Haddon(Detroit, USA) and West African Idol winner Timi Dakolo (Nigeria), launched the song at a media party that she hosted at Intercontinental hotel.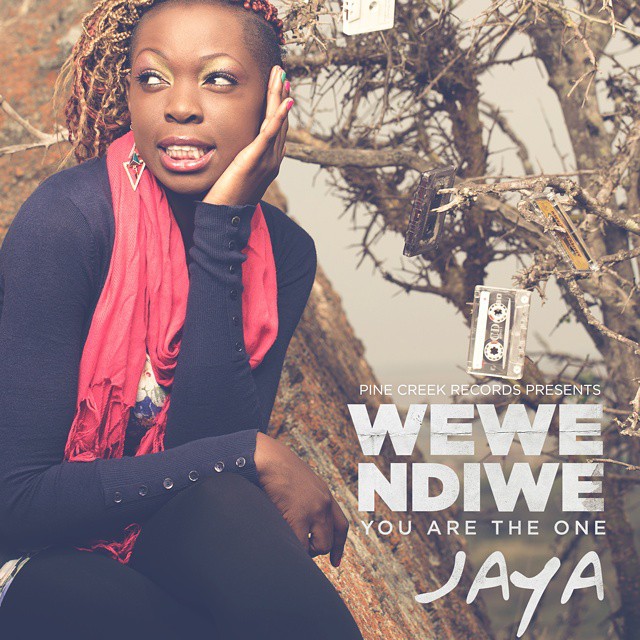 The song which has a love feeling through the lyrics celebrates fathers present and active in their children's lives in an era of absent fathers, abusive fathers, destructive fathers, lost fathers and passive fathers.
Video is done by J Blessing.