The Kenya Volleyball team had to play some group matches at the 2015 FIVB World Grand Prix without the services of the skilled  Janet Wanja who was under the weather.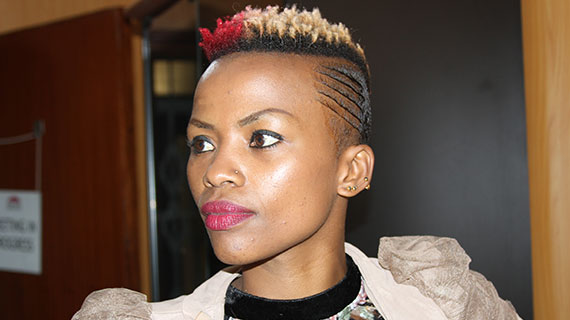 Malkia Strikers toiled on the court from Mexico, Algeria to Australia, weathering many challenges in the process but managed to emerge top from the rest.  Little would many have known that at one point the talented Wanja had been admitted in hospital because of a bacterial infection that made her miss a couple of matches during the grand prix.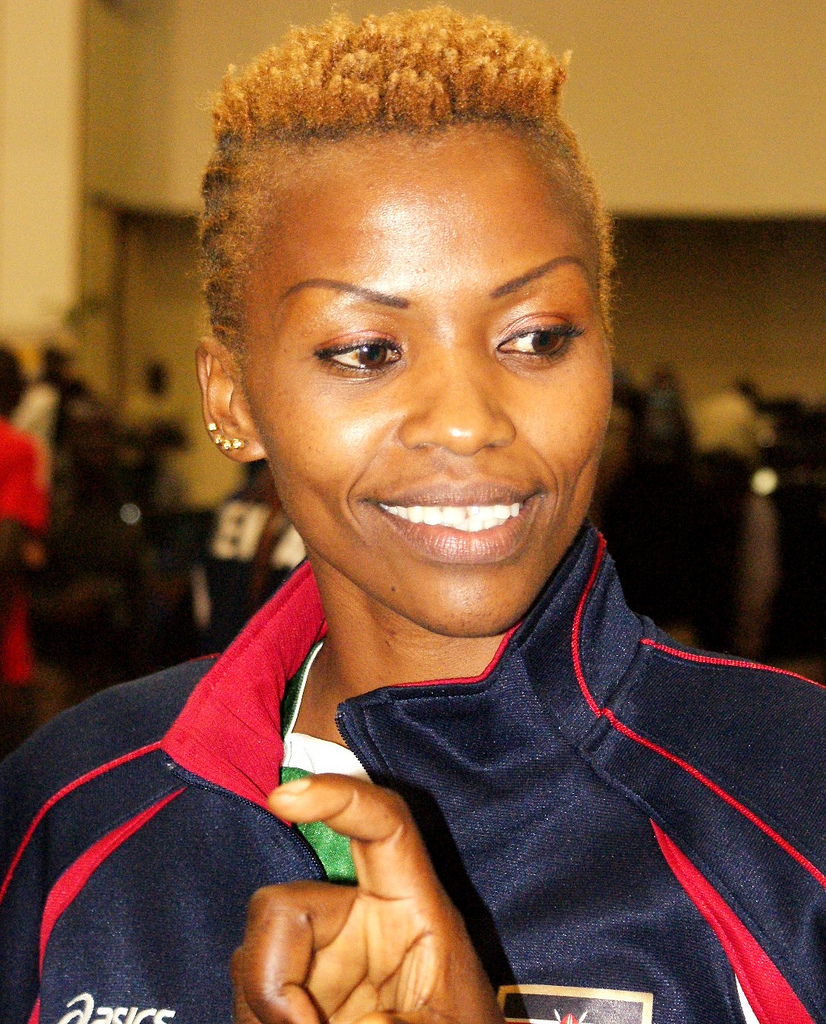 "It was my lowest moment and very discouraging to see my friend Wacu struggling alone. I thank God that I recovered in good time to play both matches in Australia."
"The doctors said that I had a bacterial infection in my stomach. At some point, I even thought I was going to die. Things were so tough for me, but I went through medication and I am now fine. 

I would like to thank Kenyans for standing with me during my toughest moment. The fans have been great locally and beyond. I have never seen the fans rally behind us this much. The feeling was great," Wanja stated during an interview with the Standard.
Wanja's beauty runs deep at heart as she constantly involves herself in community service programs. She has in more than one occasion involved herself in charity events to raise money for the needy. In 2008 she was among a group of sportsmen/women who participated in a fashion show to raise funds for a number of children's homes here in Nairobi.She has also graced top covers of popular magazines in East Africa including Drum.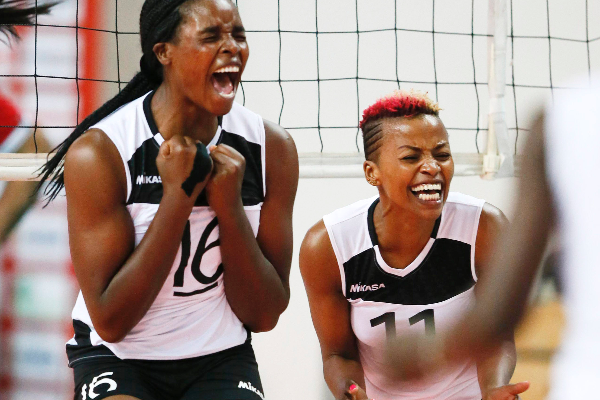 "My talent is God given and I should share the little contribution I can offer to the needy. I love working with kids and hope one day if I get lots of money I will build a children's home for orphans" She says.