Jacque Ayanna is a Kenyan gospel singer, songwriter and performing artist.
She has worked as a tv presenter for a gospel show and has studied psychology, sociology and public relations.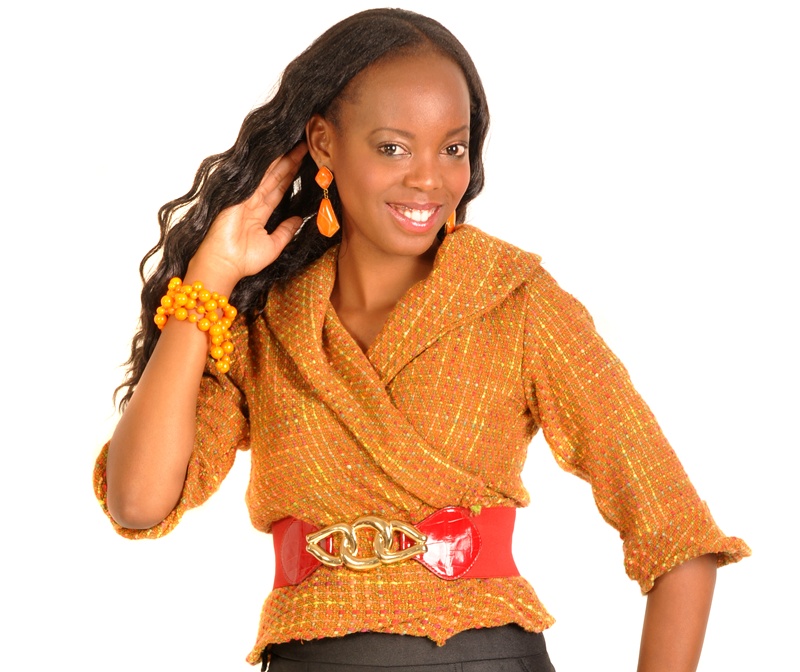 Her passion for music started at a tender age. she recorded her first song nasonga mbele in 2008 featuring the cubanotics. In 2012 she was featured on 'rooftop 'by Mr.lee of Wernono family among other artistes, the song was nominated for "collabo of the year",Mwafaka awards the same year.
In 2014 she released her first solo project 'umenipa jina' a song which speaks of knowing oneself in God. As children of God we are winners, the head and not the tail, blessed and highly favoured and we should walk, talk and live as such.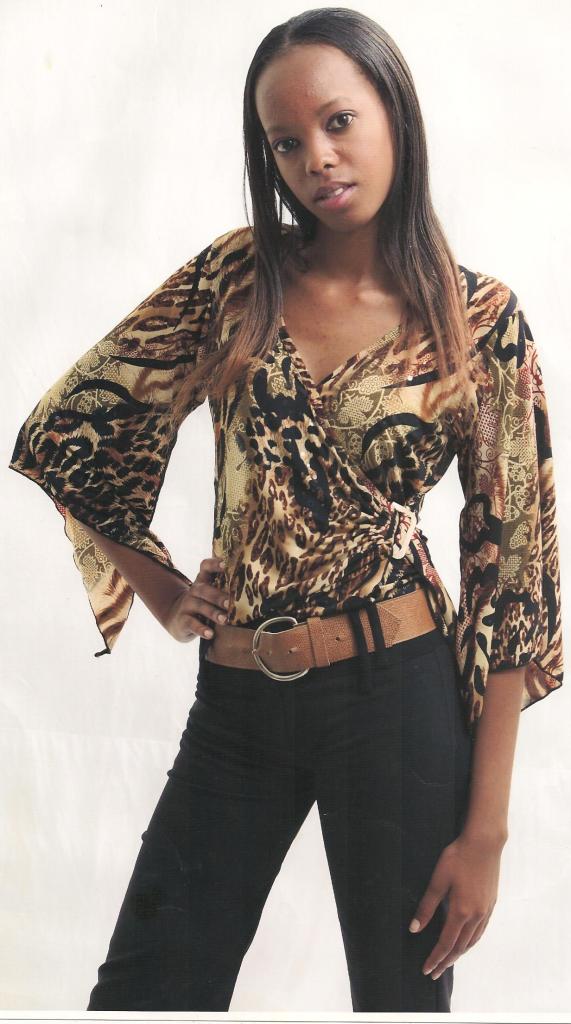 For her music is a ministry and she hopes that she will be able to bless, transform and win souls for Jesus through her music and presenting career. Romans 12:2 "do not be conformed to the standards of this world but be ye transformed by the renewal of your mind" is the principal she applies in her ministry and life. All battles are won in the mind. Change your mind and your life changes.
She is currently working on other songs to be released soon. Apart from singing she enjoys watching movies, socializing and visiting children's homes.