Allegations have been leveled against video producer Young Wallace and we have a statement from him that he wished to share with the artiste's.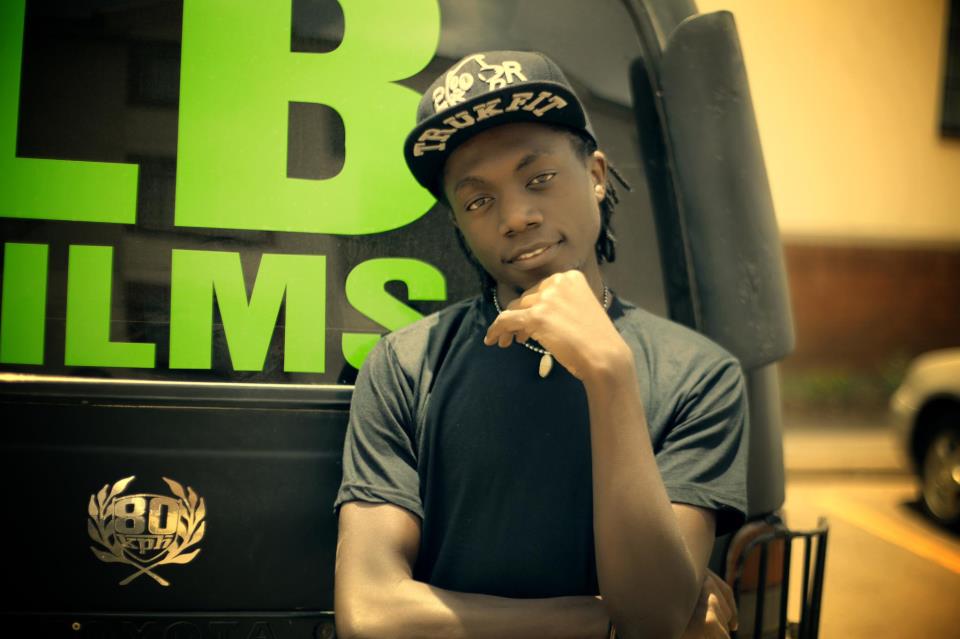 Read below :
Over a year ago before I founded my company, convex media, I used to work @ LB Films of which I quit early this year
There were some pending jobs which were supposed to be taken care of by their new editor.
But the last time I checked, the company had moved to somewhere in Eldoret leaving at least 5 clients stranded….
 Including the guy who was accusing me of theft. I have done the best I could to solve the issue eg. Re-shooting some of the projects.
I am therefore not liable for their lost or delayed projects. I was just an employee for LB films and handed over everything the day I quit.