The popular and much loved multi-award winning, multi-talented Gospel Recording Artist, Isabella, has released the live recording of her hit contemporary worship song "You Are Awesome" to her loyal and ardent followers across the globe. As well as being one of the most prominent and in-demand Nigerian Gospel Artists based in the UK, Isabella is undoubtedly an admirable role model and a highly-respected voice among women of African origin.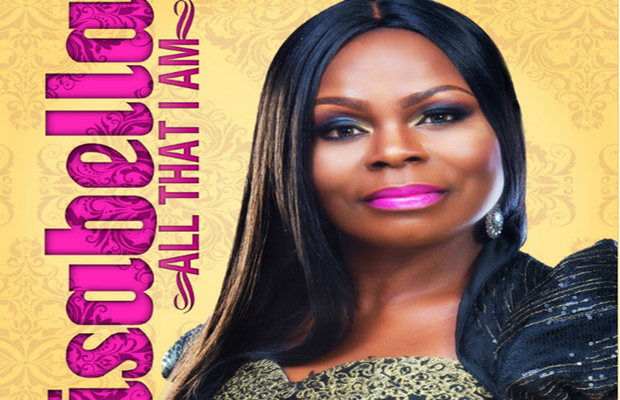 The live recording tagged "For The Groom II" took place at the reputable Elliot Hall in London on 01 March 2014 in front of a packed audience of enthusiastic worshippers. The tangible presence and anointing of the Holy Spirit filled the place as Isabella worshiped, as she was clearly in her element.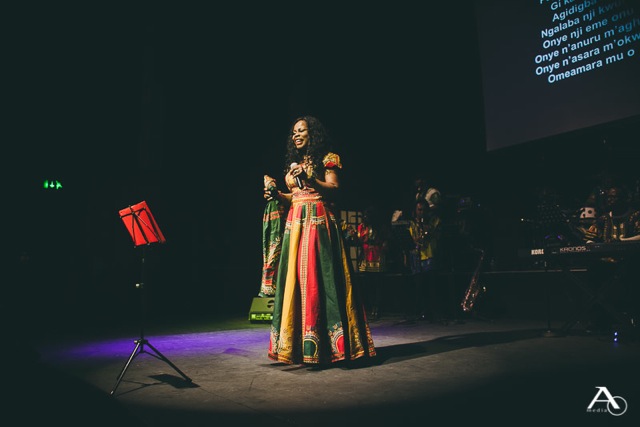 "You Are Awesome" is one of twelve anointed, melodious, deeply inspiring and spirit-filled songs in her fifth studio album titled "All That I am". The hit songs in this album include the tracks "All That I am" and "Blessing & Honour" which are currently receiving massive radio play all over the world.
The live recording was directed by Uvi Orogun of Media Mind UK.