They say good bye's are quite emotional and in this new year Radio Queen "Joyce Ndinda" has left Inuka gospel show hosted by Kambua and Moz on Hot 96 Fm.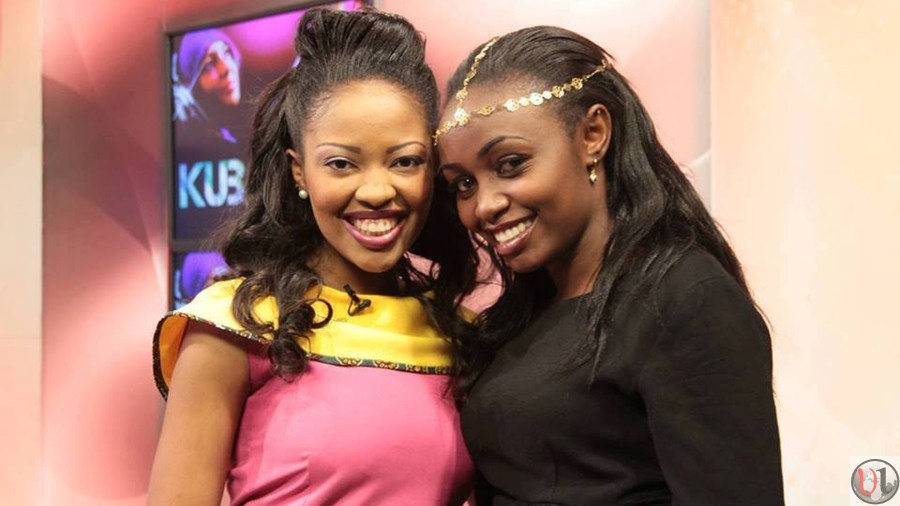 The show which started in October 2012 with DJ Moz Kambua and the K-krew Deejays decided to incorporate Queen Ndinda as a radio co-host when DJ Moz left for his leave.
On her part as a radio presenter Queen Ndinda brought laughter and love to the show which made many listeners adore her humor. Unfortunately time has come for her to leave and we feel she will be missed by many who listened to the gospel radio show.
Queen Ndinda has decided to pursue other opportunities as she says good bye to K-Krew.  Her official statement released on uliza links states as follows :
Hello Friends
I would like to sadly say that I am leaving K- krew  but I thank them for the opportunity they gave me to work there. To my Inuka fans, I am forever grateful for the love and support they gave me and for that I thank God.
I am trusting God for better opportunities out there because radio became another addiction to me. I will miss all Inuka  fans as they were
 Special to me. They were the reason I was there. In life, change is as good as rest. I feel happy and free now and I know something good is about to happen.