The show came with a huge bang a few years ago on Hot96fm when K-krew decided to have a radio show under Royal Media services adding to their tv show Kubamba. Now Inuka radio show is no more after the team decided to host their last show at the end of last year leaving most fans surprised and others seeking questions of what really happened.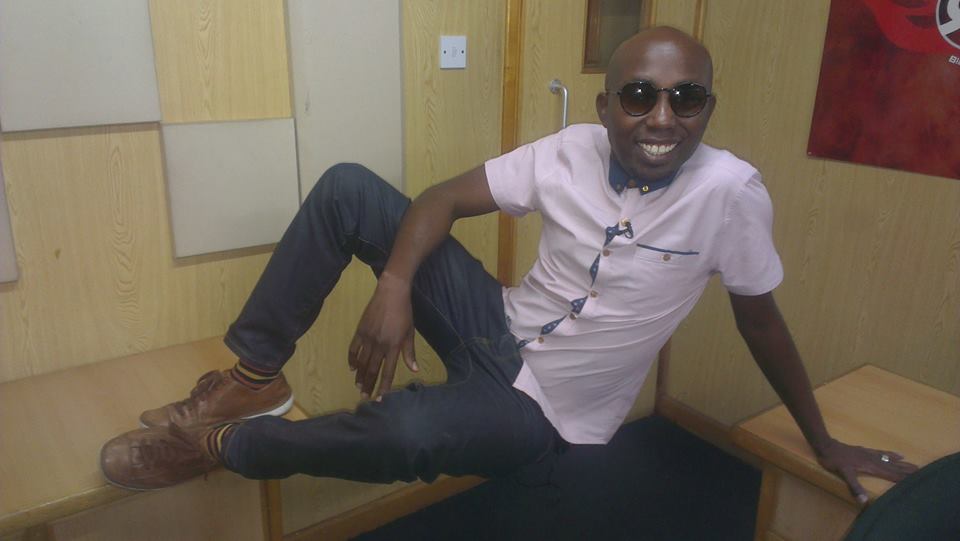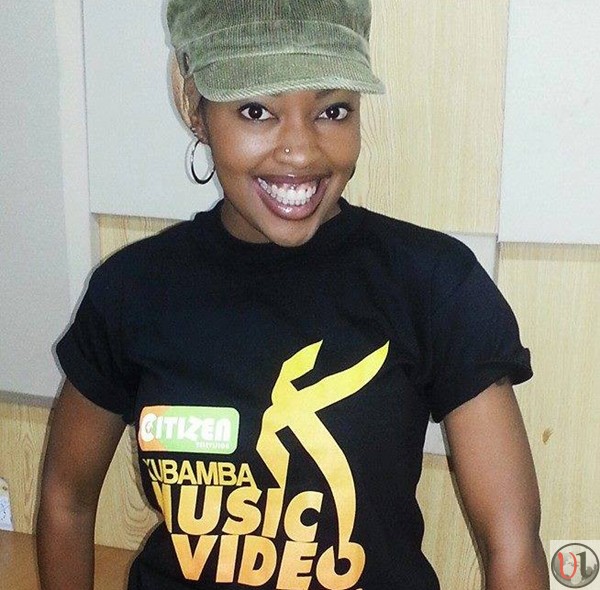 Life is journey and not everything will last forever and the same applies for Inuka gospel show. With a great bang it took off and DJ Moz together with Kambua were the hosts of show. Later on they were joined by Queen Ndinda who would play the third radio host in a show that would be the 1st gospel show to be hosted during weekdays on a secular station.
Queen Ndinda left after other opportunities opened for her and the show was left for DJ Moz Kambua and DJ Gee Gee who would be the official disc jockey for both Kubamba and Inuka.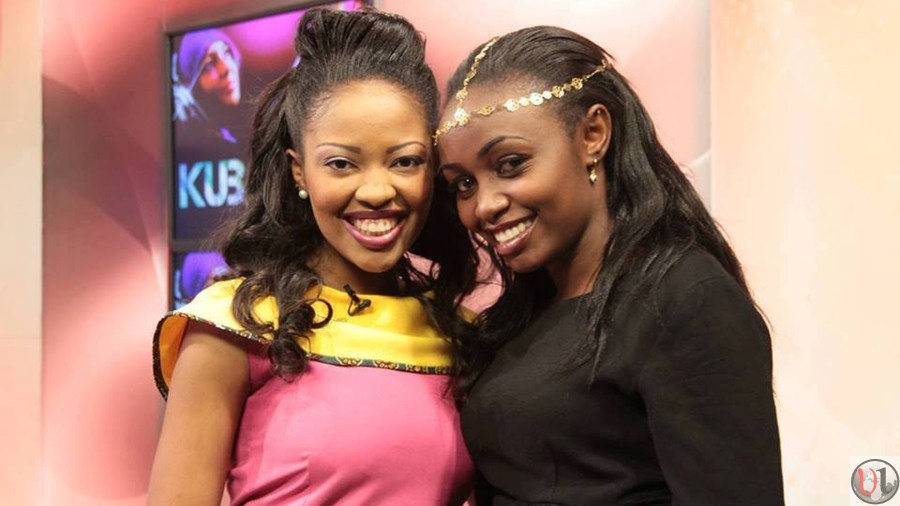 Ndinda left a heartfelt message when she left by stating :
I would like to sadly say that I am leaving K- krew but I thank them for the opportunity they gave me to work there.
To my Inuka fans, I am forever grateful for the love and support they gave me and for that I thank God.
I am trusting God for better opportunities out there because radio became another addiction to me. I will miss all Inuka fans as they were special to me.
They were the reason I was there. In life, change is as good as rest. I feel happy and free now and I know something good is about to happen.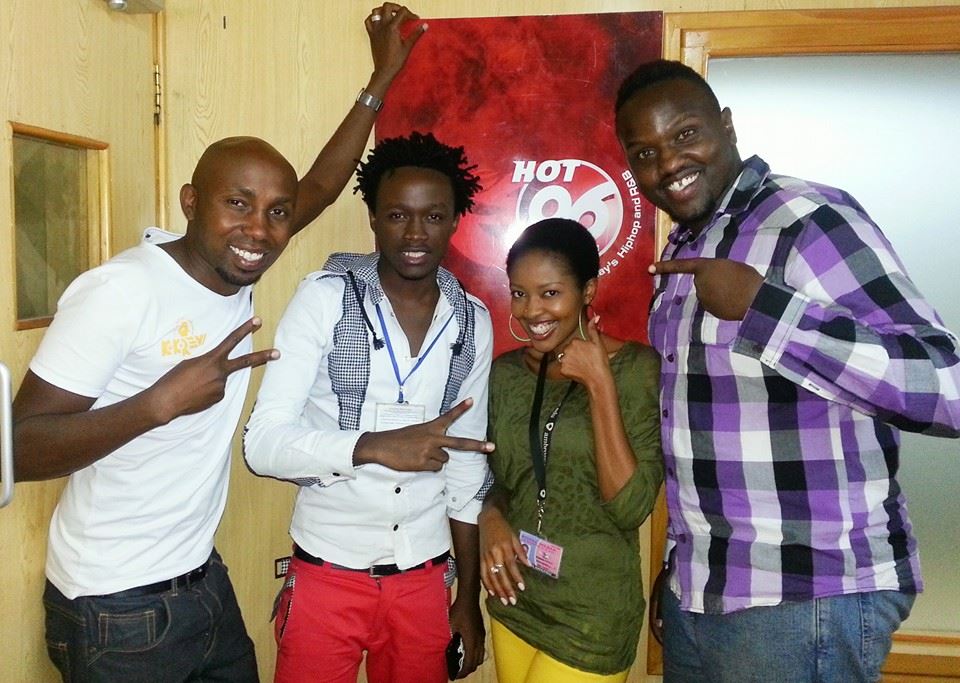 Now a few months later Kubamba has decided to bring down their curtains on the show which can be termed as 'unavoidable circumstances' around the show and it can't be seen for now if the show will continue any time soon.
The show brought so much light during the late morning hours especially to those who love contemporary gospel music and at one time they helped our website get referrals through mentions on their show.
Inuka shall be missed.