WRITTEN BY KEVIN GATETE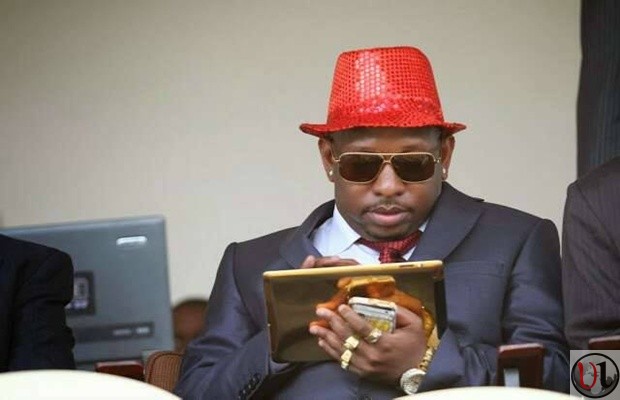 A research done by "INSEAD", a French business school has ranked Kenya the sixth most Internet-ready country in Africa. The report released at this year's World Economic Forum put Kenya at position 86 globally ahead of Nigeria, Egypt and Ghana, which have previously been ranked higher.
Cisco which is a Global IT said that becoming digital requires a responsive IT model, and the ability to rethink core processes for the digital era. The report measured networked readiness of 143 countries globally against 10 parameters. They incorporated political and regulatory environment, individual usage, business and innovation environment, affordability and infrastructure.
The report also stated that Kenya has effectual law-making bodies and developed policies relating to electronic commerce, digital signatures and consumer protection on the use of ICTs. The government has been belligerent on network connectivity in Kenya. The report recognizes ICT as a vital pillar to economic and social augmentation on its 15-year blue print which is Vision 2030.
Most African countries have made great steps in connecting regions to the Internet to the ease service delivery and processes. However, Cisco said that Africa still has great potential. They added that lack of access is depriving Africans of the opportunity to take full advantage of e-learning as well as online financial, data and health services.
"Africa can make massive strides in connecting more citizens and bringing about positive social and economic change by improving its networked readiness. With political will and commitment from the private sector, progress can be made in bringing the benefit of ICTs to more people," said Robert Pepper, the vice president Global Technology Policy at Cisco.