They say you got to have more than one skill in your docket as you never know how far or when it will come in handy.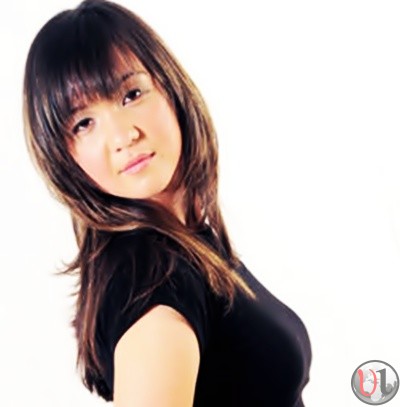 Mostly known for her single's with Ringtone "Nimebadilika" and My oh My with Rufftone, Silk is now pursuing an acting career. Not to be specific if she will pursue the act for a long time but she was able to make the director's happy when she made in for a role in a Citizen Tv Show.
Kenyan based Korean, Candice Soojin Newcomb aka Silk, was one of those artiste's who made news when she did a single in fluent Swahili. Started singing in the early ages and later came to Kenya in the year 1994 Silk has got blessings of GOD following her.
Inspekta Mwala which airs every Monday on Citizen Tv was the show which Silk got a role in as she played "a girlfriend" for "Abdi" the policeman. Now she joins Christine Ndela and Rufftone who have taken part in acting.
We wait to see more from Silk and continue to pray for her in her music ministry. Here is her latest video called "I Found Love" directed by Tiger.