Cord leader and former Prime minister Raila Odinga penned a heartfelt love message to his wife IDA Odinga as she marked her birthday. Raila expressed his love for his wife on a note that shared on the excitement of their marriage and their upcoming 42nd Anniversary.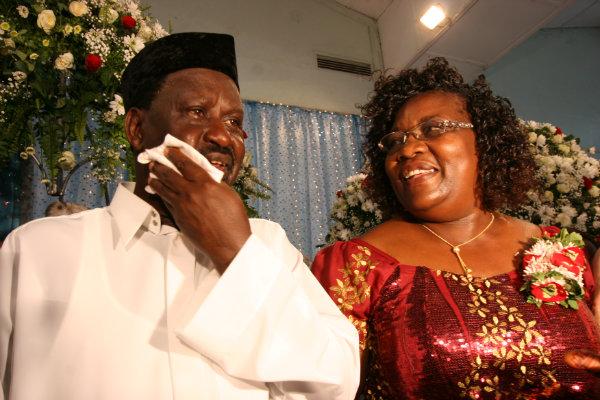 On a message posted on his website rao.co.ke it said :
"The past 42 years have been an incredible journey and as I await to celebrate our 42nd anniversary in a few days, I want to celebrate you today on your birthday as my wife, the mother of our children and a strong, inspirational leader to many around this world.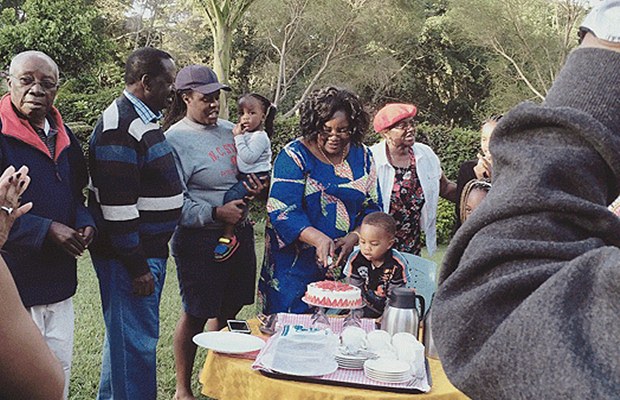 May the good Lord fill your day with joy, laughter, love and blessings. Here is to 42 more wonderful years together.
RAO"