I remember at one time when I logged onto to twitter I saw my very good friend Heshan De Silva who is a business man refusing to be called Sir by one of his followers.  Apparently, a young lad had mentioned him with the name Sir which he felt like it's giving him so much power and he never wanted to ever see himself superior than another. Probably the young man was surprised with his response but he was showing that humility is key in anything one does.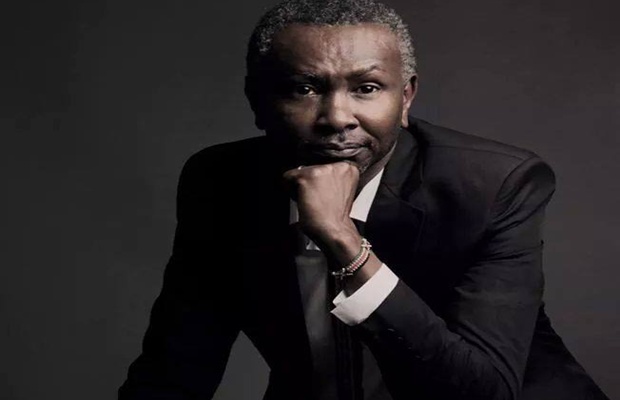 The word Sir or Mr are names that are used in serious meetings and businesses and rarely would you see another use it in a not so formal setting. Judge Ian Mbugua is of the same mind and he has pleaded with anyone who knows him to just refer to him with his name and not with a 'Title'.
Iam Mbugua who has played the role of a judge on TPF tv show has made it clear that he prefers being called IAN and not with any other title that many people enjoy being called. Words like Mheshimiwa, Mdosi or Boss is not what he likes as he likes being reffered by just his name.
He stated:
Pretty idle, so here goes: Please call me Ian. Just 'Ian'. Not Mr. Ian (Mr NEVER goes with a first name alone. NEVER.) Don't call me boss, mkubwa, mdosi, mheshmiwa, or any other title that many enjoy being called. Don't try get my attention by saying, 'kssssssssss' or 'wewe' as I WILL ignore you.
Just call me Ian. Don't ask me how I am unless you REALLY want to know. If you do, be prepared for my truthful answer. I don't do the expected, booooooring 'good', or, 'fine', If I say hi, please don't tell me how you are. I didn't ask. Thank you for your time. Good evening
What do you think . Is it okay to be referred with the title 'Sir' ? Are you comfortable with it ?