A French charity worker and a churchman were abducted on Monday in Bangui, the capital of Central African Republic, the French Foreign Ministry and the Caritas charity said.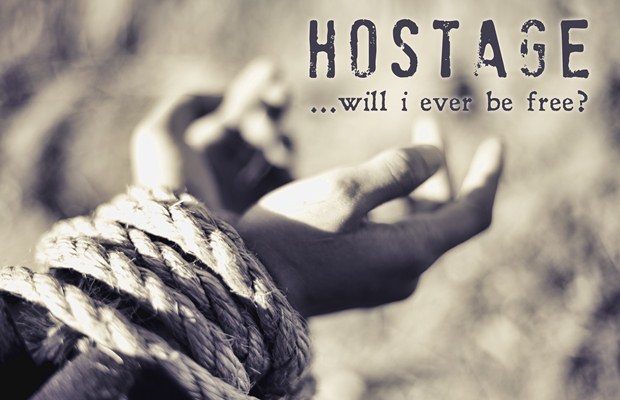 The 67-year-old woman was working for a charity providing health and education support to Central African villages, the ministry said in a statement.
The French ambassador in Bangui is in contact with the archbishop's office in the city, which has started negotiations with the captors, thought to be from the mainly Christian anti-balaka militia. They have demanded the release of one of their leaders, captured by UN forces on Saturday.
Abby Elysée Guendjiandé, national secretary of Caritas, said a pickup truck carrying three people including the French woman was stopped on the northern outskirts of the capital, which is controlled by the anti-balaka.
The charity worker and the churchman were seized, while a third person was not taken because the militia men took him for a driver, he said.
"When we called … (her) telephone later the kidnappers picked up and said: 'Release our General Andilo and we will liberate the hostages,'" Guendjiandé told Reuters.