Gospel Artist Hopekid of the System Unit has released his third single Live up after doing Holiday .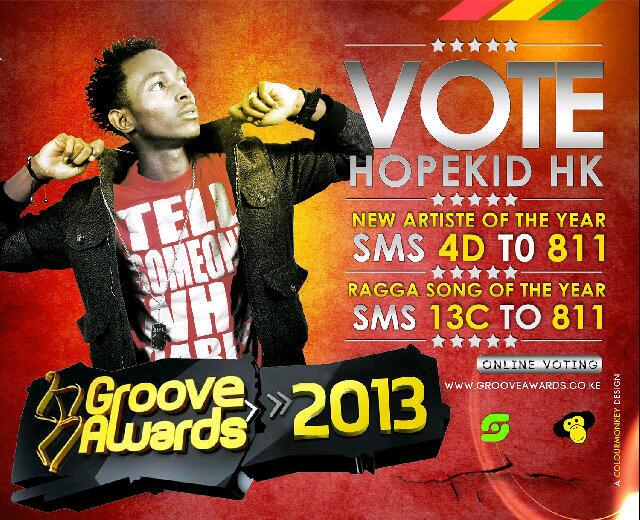 Hopekid whose rendition is gospel ragga has now released his new single live up which is his third single after Like a Dream and Holiday which actually did so well as it had many play requests on the gospel shows.
The song live up is an encouragement to the ghetto youths who despite facing several challenges in their lives they still hold their heads high and continue to enjoy their lives to the fullest.
Hopekid says as you listen to this song its my prayer that it empowers ministers and set you free to usher you into a life that will be an example and inspiration to to others.\
Watch the new video Live Up Directed By Sammy Dee