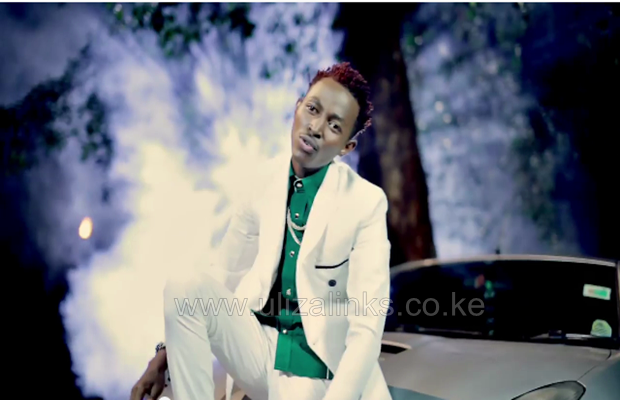 Groove Award winner Hopekid has released his new music video called "Delilah" featuring one talented lady called
Ivlyn

. The new video comes after Hopekid was awarded with the Ragga/Reggae song of the year at the just ended Groove Awards 2014.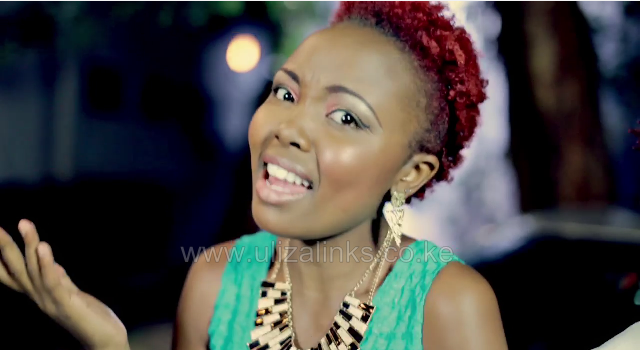 Hopekid's new video Delilah portrays a seductive woman who draws the attention of men and breaks their hearts. Delilah is compared to the Delilah in the Bible whom after Samson gave out his heart to her she still betrayed him to the Philistines.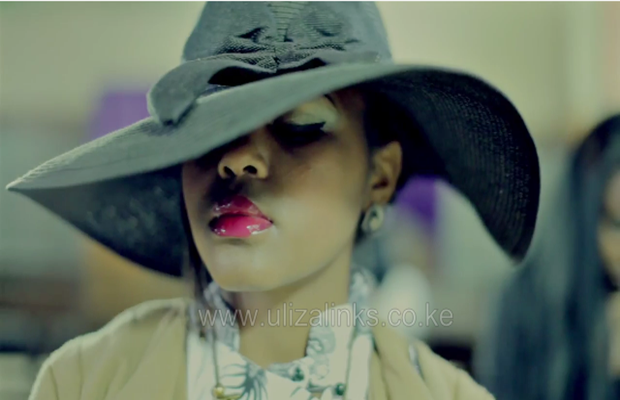 In the book of Judges 16:4-5
 Some time later, Samson fell in love with a woman in the Valley of Sorek whose name was Delilah. The rulers of the Philistines went to her and said, "See if you can lure him into showing you the secret of his great strength and how we can overpower him so we may tie him up and subdue him."
Watch the new video below