Weeks after the Award-winning gospel artist Hopekid  released his latest gospel jam "Delilah" you will be amazed with comments that the song is receiving.
Hopekid's new video Delilah portrays a seductive woman who draws the attention of men and breaks their hearts.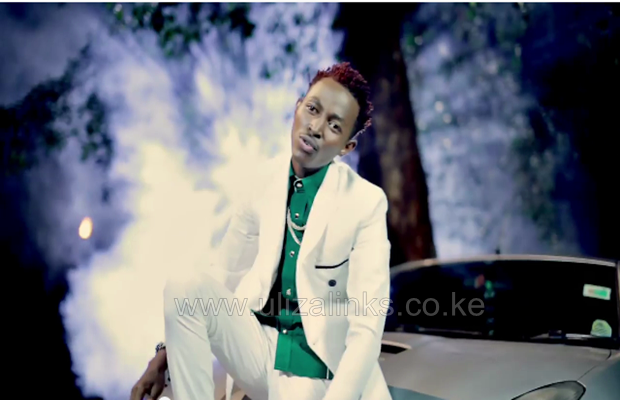 Inspired from the  book of Judges 16:4-5 the song compares  a seducer with  Delilah in the Bible whom after Samson gave out his heart to her she still betrayed him to the Philistines. This message seems to be well received which can be seen from the positive elated comments.
Amazing message carried in the song
Im going 2listen to this song over and over until i go deaf.
#thats how good the song is
#General i salute u
awesome great song GOD BLESS YOU
coooooooooooooooooooooooollllllllllllllllllll, wazi gud one from hopekid
Feels like listening to the song like a thousands times. . The best u ave eva produced
Oooooow!!!! I love this song…#Hopekid#General this is a cool song,it has a big message  behind it…#Bigup!
Feels like listening to the song like a thousands times. . The best u ave eva produced
Nice work…i love the song