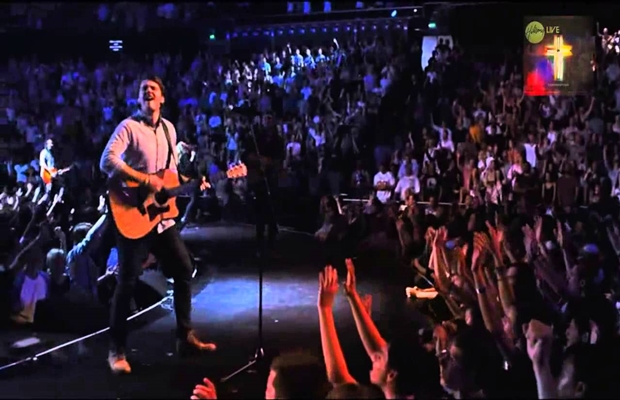 Hillsong Music is celebrating an astonishing 10 Dove Award nominations received this week, including Artist of the Year and Song of the Year.
The numerous awards were announced at the 45th Annual GMA Dove Awards press conference on Wednesday, Aug. 13. Today, the group is celebrating the recognition by honoring God.
"We are honored to receive these nominations for Dove Awards and are humbled that people listen to our music," the Hillsong Music Team said in a statement. "We pray that it always points them to Jesus. To God be the Glory!"
The President of Capitol CMG Label Group added, "We celebrate with Hillsong on the multiple nominations. Hillsong music has pioneered worship music throughout the years and over the last year, they have once again redefined worship around the world for the local church. Capitol CMG is honored to be partnered with Hillsong and their mission. Congratulations to UNITED, Young & Free and Worship groups."
Hillsong Music's nominations include the most coveted awards such as Artist of the Year for UNITED, New Artist of the Year for Young & Free, and Song of the Year for UNITED's "Oceans (Where Feet May Fail)." The Dove Awards will be held live on Oct. 7, 2014.
The multiple Dove nominations arrive just months after Alcon Entertainment and Warner Bros. announced a documentary on Hillsong UNITED.