Losing a loved one is very difficult and one lovely songstress from Uganda, Hawa Musa A'baale who sang "Everytime" and recently "Nzudde Omwana"  wrote a tribute to her late Dad to express her emotion.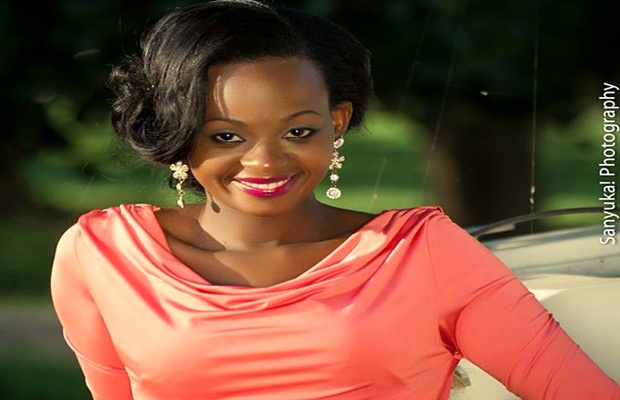 Hawa Musa Abaale who has a Ugandan-Kenya-Rwanda-Indian heritage  named her late  Dad "a hero" after walking with her through each step she took while he was alive. In her tribute she posted :
I Just want to dedicate this day to my greatest Hero my dad the Late Musa Abale for the love and care he showed me right from when i was 8months till the day he went to be with the Lord.I will always remember you thanx for all the sacrifices you made.