When life is about choices and opportunities, you have to grab them as they come. Harrison Ashioya/ Harry Ash of the famed group called BMF is of those rising entrepreneurs who made a choice of starting his own side business as he continues to minister as an artiste.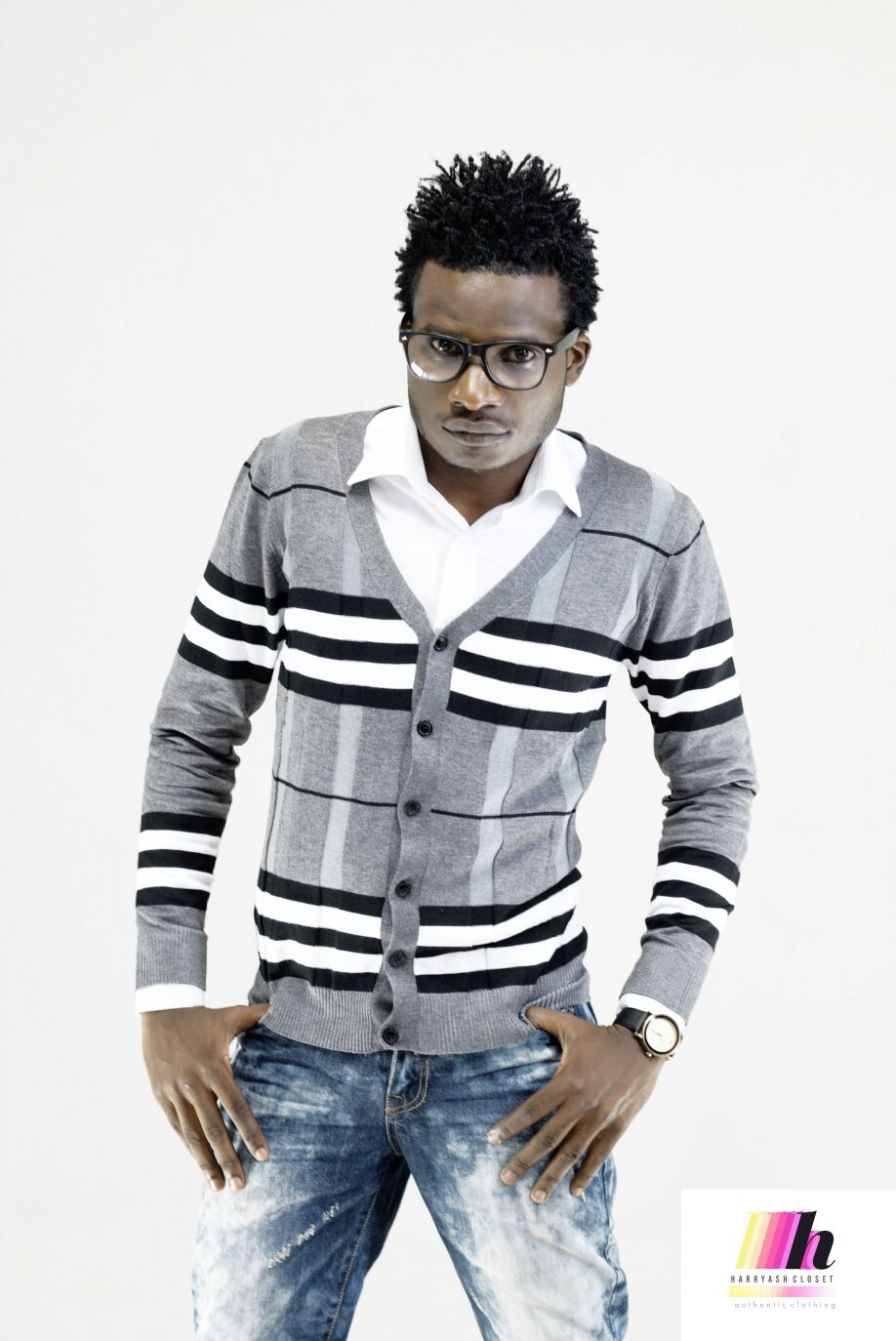 Harry Ash Closet is the new brand that you might have seen on most gospel videos as the business dresses artistes in exchange for marketing on their videos. Long are the days when one would sit on his/her own chair in the office as now everyone is strategizing on how best to reach is or her market.
We sat down with him and told us more about his clothing line and why he decided to go into business.
When did you start business ? 
I started my business from home because there was one time when we wanted to shoot a video and it reached a point where we didn't have clothes to dress for the video and that's when I got the idea. My drive was to help artistes look good on videos.
Does you choosing to go to business mean that BMF is not there anymore 
No not at all. We are all involved in different projects at the moment but in the future you will see something from us.
Any Challenges in business
Being an entrepreneur I have gone through circumstances that have made me grow in business. One thing is the issue of working with clients who promise to pay and end up not paying. Another thing is when i have to go and drop my merchandise to clients who are not near my business which is quite costly.
Where is your business located ? 
My business  is located Jamia mall in the CBD,  shop number 5.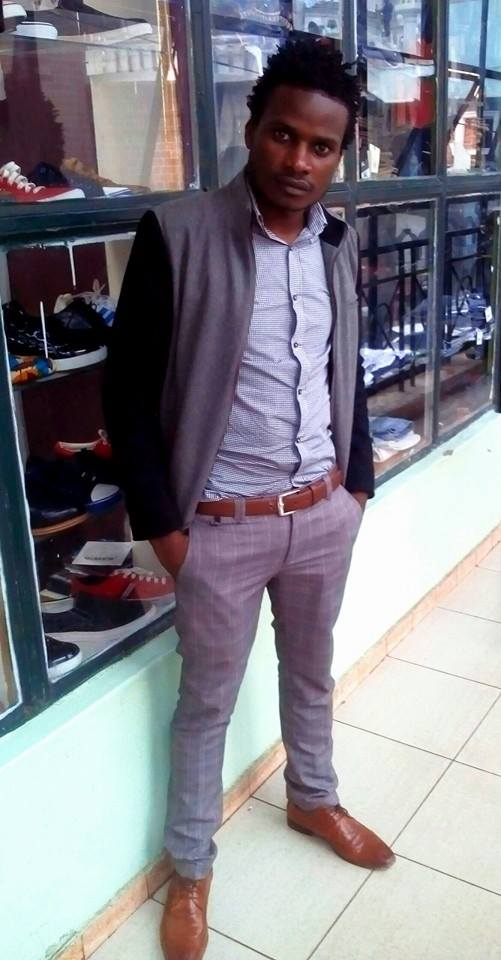 What are the services you offer at Harry Ash closet ? 
We dress most of our clients on video and photo shoots but we have also grown to dress clients who visit events, offices and add to that we do image consultancy and branding of t-shirts.
How do you get your clients and how were you able to establish yourself in business
1.For me when starting I found a ready market as I was in music industry so most of my clients were artistes.
2. Being in the social media space I tend to find most clients from people who follow me or have heard of what I do.
Dreams and aspirations in business 
I hope to penetrate in the corporate world and reach out to new markets.