Worship singer Sarah K mostly known for her songs Nina Sababu , Niinue and award-winning song "Liseme" has released her latest video.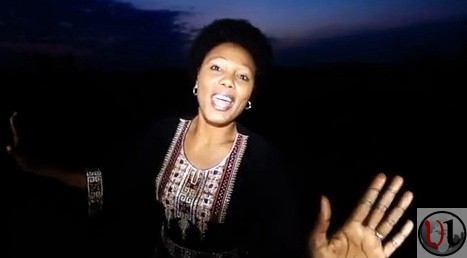 "Hakuna Silaha" is the new video with a deep message of " no weapon thrown against you can harm you if GOD is beside you". She speaks of the almighty GOD and his great protection that He showers upon us in our daily lives.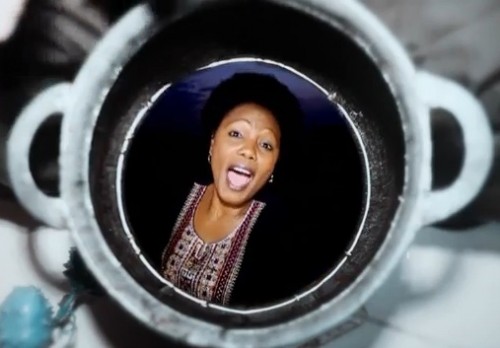 Isaiah 54:17 says :
"No weapon forged against you will prevail, and you will refute every tongue that accuses you. This is the heritage of the servants of the LORD, and this is their vindication from me," declares the LORD."
Now this music should encourage many who seek for the Lord's help as it assures you that with GOD no one can harm you.