Gospel singer Guardian Angel was involved in a scary accident on Sunday evening on his way home. Invited was he at an event hosted by Genius Entertainment dubbed Club 316 and later on after praising and worshiping little did he know what was to befall him ahead.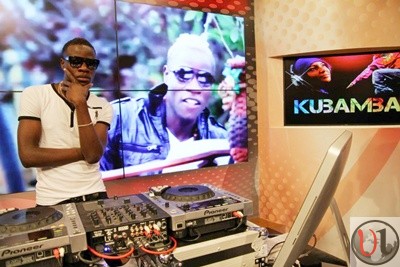 Guardian Angel travelling home after the Club 316 event sadly was involved in a scary accident which left him speechless but thankful at the same time. Speechless because it was one accident that would have left him badly injured and thankful because he did not get hurt even by a single scratch.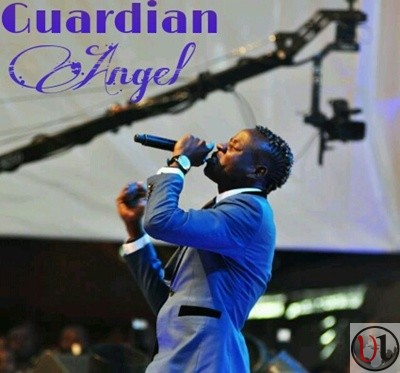 How great is our GOD!! How mighty is his name!! A great testimony we this is and we continue to pray for GOD's protection in his life and also to the people surrounding him.
He recently released a song with video producer J Blessing which we believe will bless a lot of souls and you can watch it below.
Usikonde By Guardian Angel