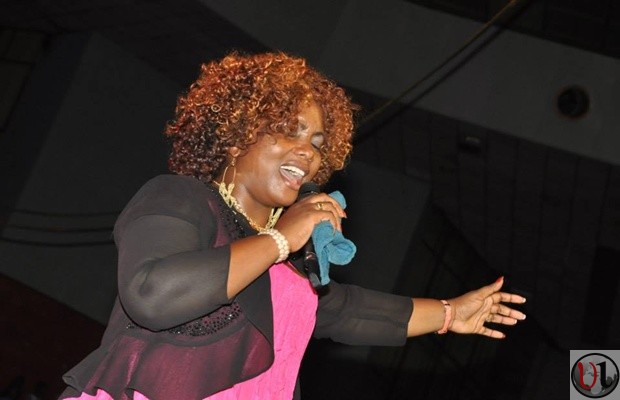 Award winning worship singer , mentor, mother and role model Christina Shusho is one lady that touches the hearts of many. On the break of 2014 at the Kasarani stadium Christina Shusho was hosted by Mo Sound Ltd on their annual new years eve event dubbed "Groove Party".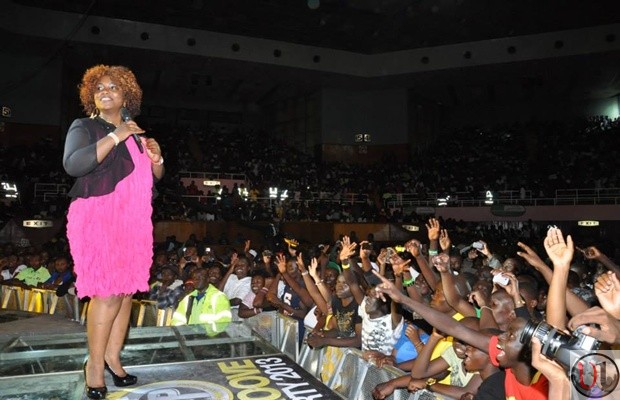 Leading in worship is Christina Shusho having her moment accompanied by Geraldine and Jannet Otieno whom they have done songs together. For that moment the whole crowds attention was grabbed and focused on GOD as they took to stage to worship GOD.
Having such an experience was amazing and a blessing to many and you can watch it here .