On Tuesday morning, gospel artistes left Nairobi for the much awaited Groove Camp that aims to be a platform of empowering and mentoring christian artistes in the gospel industry.
Photos courtesy [Artistes]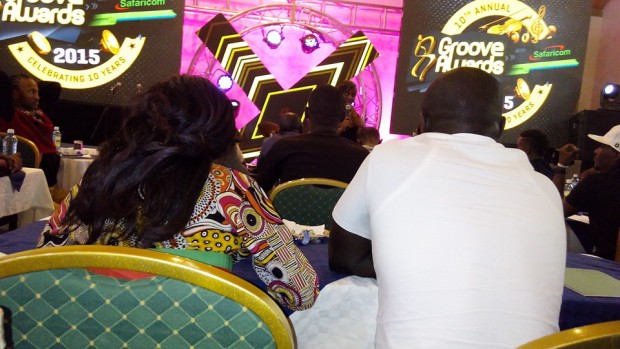 "Artistes need forums like Groove Camp to meet, interact and learn from the older generation," said multiple Groove Awards winner, Daddy Owen at the last Groove Camp.
Groove camp was initiated in the year 2013 and since its inauguration the camp has been attended by over 100 artists and 10 facilitators who have talked issues on: Vision & Factors that hinder one's vision, Personal Branding and Finances.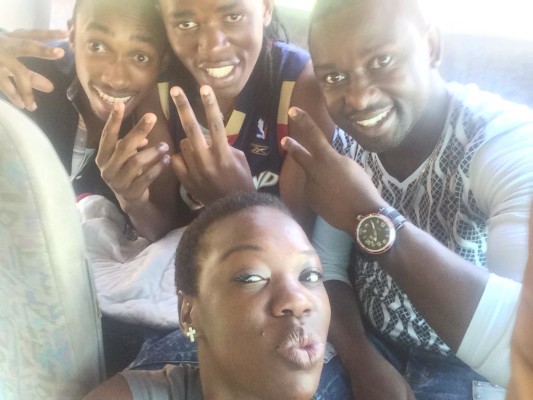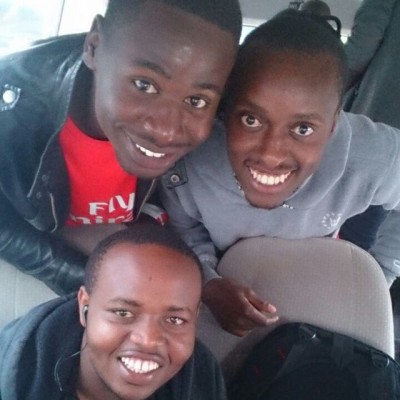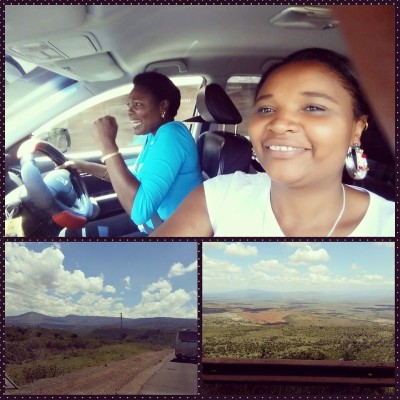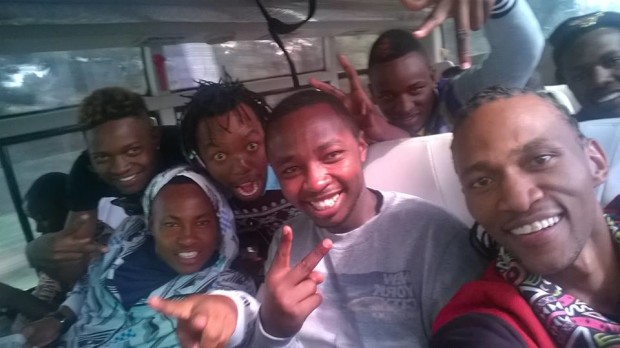 The camp will be the start of the 10 year celebration of Groove Awards which has brought so many artistes in the limelight. Mostly hosted for a couple of days artistes will get the chance of sharing ideas , singing and playing games.