Linet Njoora's new song Sandizanga which is a luhya medley composed to express thanks to GOD has been nominated for Groove Awards Western Song of the year.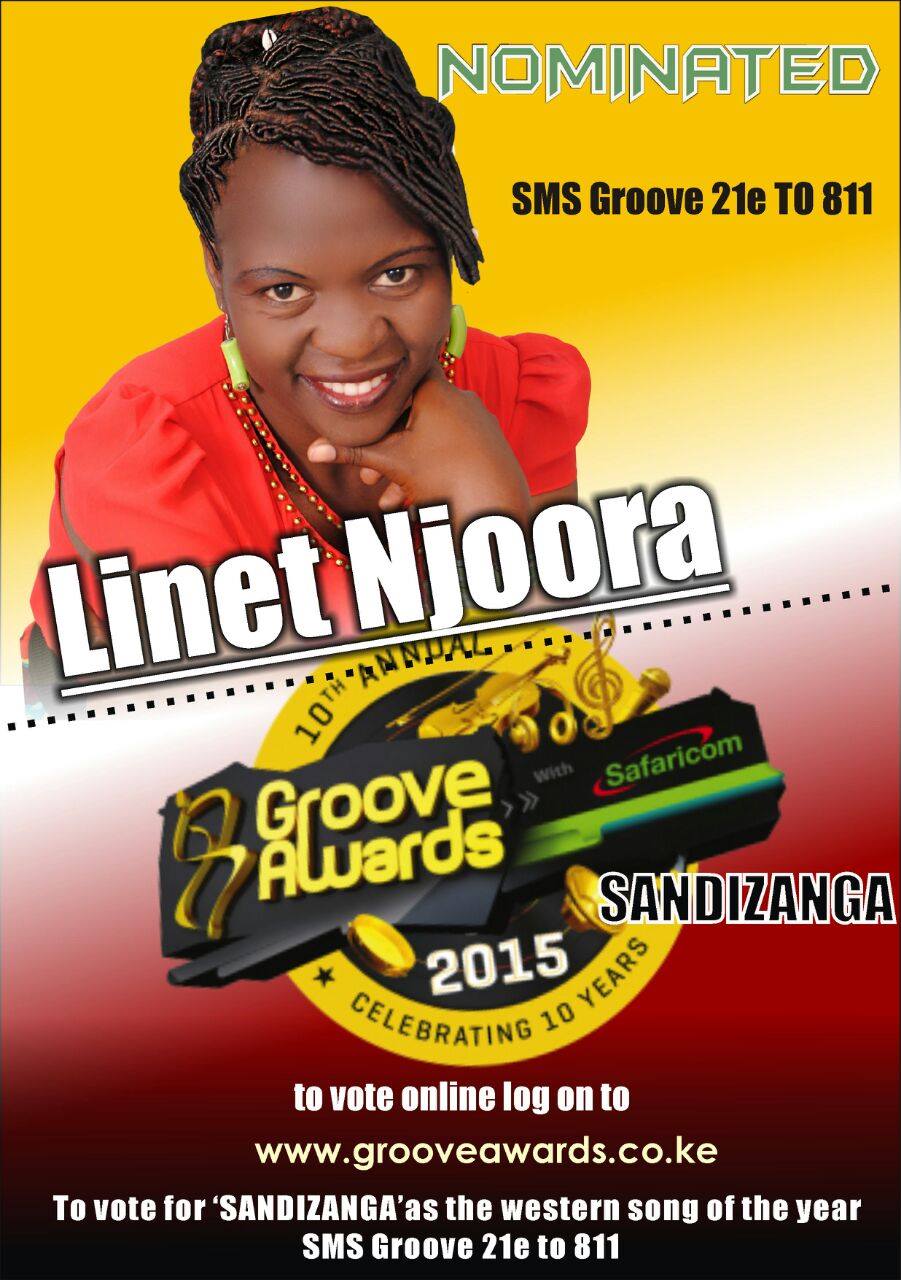 The song has a strong Traditional Maragoli orientation.In this song Linet expresses her love to God and takes time to remind all that Jesus is the source of joy peace ad healing and He is coming back with his angels.
This is linets first song in her native language having done all her other songs in Swahili language.
To vote SMS Groove 21e to 811
WATCH BELOW