Profile : Grace Muna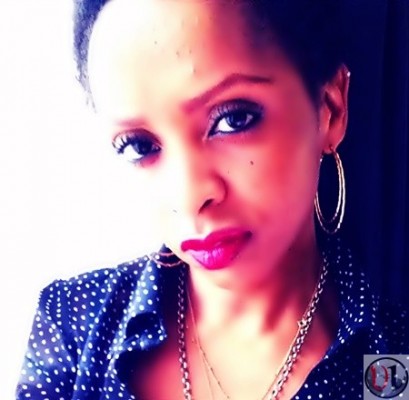 Grace Muna popularly known as Miss '' RACHEL TULELE'' on her Tahidi high appearances, is a born again singer  who begun singing at an early age in Church.
 She then sang backing vocals for Kanji Mbugua, Kiki Mutungi, Webi and Chizi before going solo.  Grace was the music drummer back in high school and when it came to acting, she definitely did not disappoint.
Achievements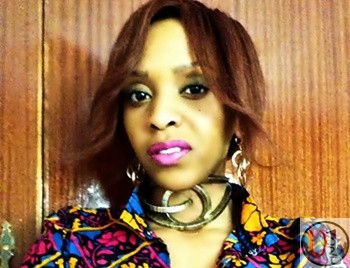 *She was crowned the best dancer, best singer and actress in high school and she is now sharing her gifting with the rest of the world.
 *Grace Muna's  first Single HAKUNA topped the charts in 2008 on hope fm and earned her first place at an awards talent show called Spotlight
Music
Grace Muna released the Hakuna video which received lots of air play on television, YouTube, Twitter and Facebook.The song Hakuna is a celebration of the wonder that God is.
She has worked with producers such as R.Kay,  Gittx and David Muthami.
She released her 2nd Music video Go tell it in 2012  which is a Christmas song related to the Go Tell it To The mountains Christmas carol.
Personality
Grace is very outspoken, Likes to have lots of fun and a good laughter. She loves to work out a lot, and eat healthy. Apart from singing, she is also song writer, and does fashion styling as well. She speaks Spanish fluently and is now taking up French.
Contacts
Follow Grace Muna On Twitter @gracielamuna
Find Grace Muna On Facebook : Grace Muna
Follow Grace Muna On Instagram : Gracielamuna
Include Grace Muna In Your Google Plus Circle  : Graciela Muna
To contact Grace Muna or bookings leave a message below :