The debate continues and now we have a group of female personalities who feel that "My Dress My Choice" is probably misdirected and might have had a greater impact if we talked about self values and morals of our generation. Former NTV anchor Lizzie Ntonjira , Grace Msalame and female gospel singers have shared on why we should dress according to our environment and not just dress according to our choice.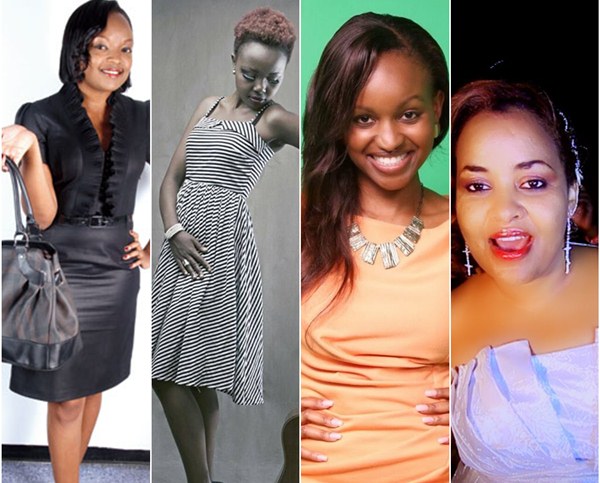 Lizz Ntonjira on Monday afternoon trended on twitter after she tweeted about dressing accordingly and this shows how divided this topic is.
My two cents on this #mydressmychoice scan your environment and dress accordingly. However, no one has a right to assault and molest anyone.

— lizzie ntonjira (@lizzientonjira) November 17, 2014
Earlier in the morning Grace Msalame shared a blog on what she feels about 'My Dress My Choice'
"My point is, I feel this Generation feels too entitled! I understand the need to express yourself, but to some extent this "My Dress, My Choice" Movement, though with it's heart in the right place, will only be an excuse for some girls to dress skimpily, which as I grow older… I am made to understand is personal choice of-course, so what to do but Respect that…
However I feel like this is the wrong approach! Don't fix a wrong with a "wrong" & by that I mean taking to the streets will not change much, just today these street hooligans are at it again! the strike could just make these foolish men fight even more, instead it's time to begin changing the conversations in our Homes, Schools, and social gatherings…This will take time!! Let's teach our girls to have self-value again, and teach our Men to honour & respect us. Humanity is a RIGHT! So those violent acts must have consequences, but let us also find permanent solutions for Man & Woman to Co-exist."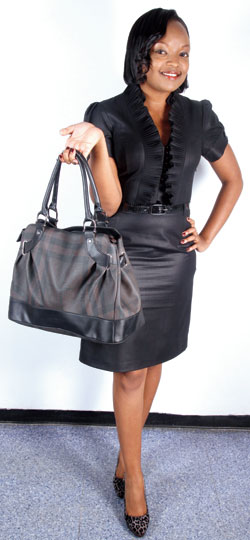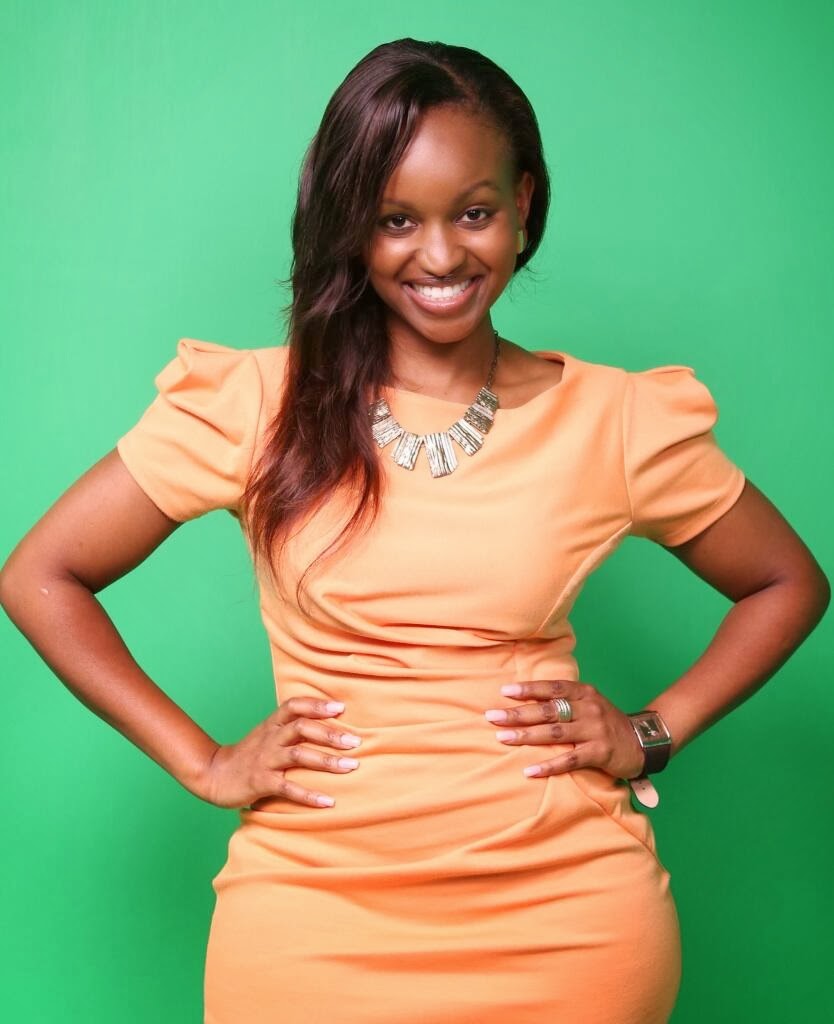 Other female gospel  artistes too shared their points in what they feel about dressing accordingly :
Everylne Mutua 
I am against the ongoing acts of dishonor, undressing women in public. Two wrongs never make a right. No one has a right to assault or molest anyone. Seriously, there are better ways of dealing with issues.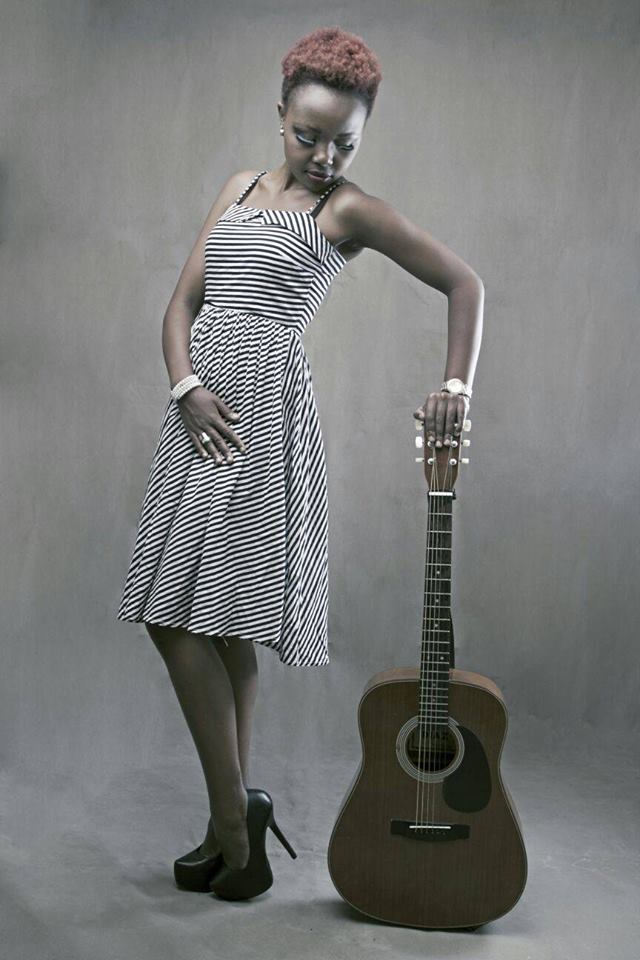 However, am also against women walking around half naked. Let's not argue with facts well known to us… we are Africans, where nakedness is shameful. I know this matter of decency has always been an issue (I don't even get why). No matter how much we may argue about this, exposing your body is not right. Lady, you're beautiful, hot and sexy when you've covered up.
Sarah Fanah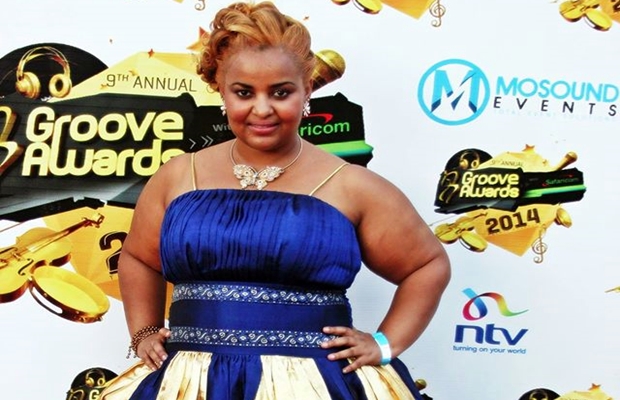 Striping a woman aside; which is not acceptable and my dress my choice aside;Do we have to wear those skimpy mini/micro skirts; at least in schools, churches and work places? should we walk around showing our bare thighs to everyone? Is it our culture as Africans? Maybe am an old school…‪#‎coveringit‬…savingitformyhusband#