In the early ages spreading the gospel was more filled with men as women were sidelined to work on house chores.  Now life has changed and ladies have taken the bold step of spreading the good news to the masses. Among the thousands their are these two lovely ladies who have taken the radio ministry by storm.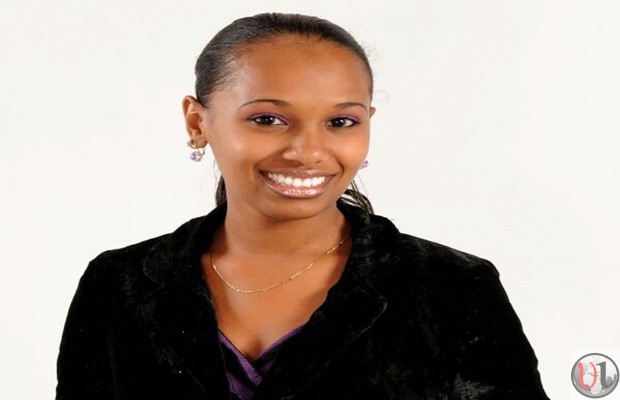 Grace Ekirapa and lovely DJ 21 wake up every Sunday morning to spread the gospel to thousands of Kenyans tuned in to Venus FM.  The show which  is called Venus uplift is hosted every Sunday from 6-10am on Venus 101.9fm.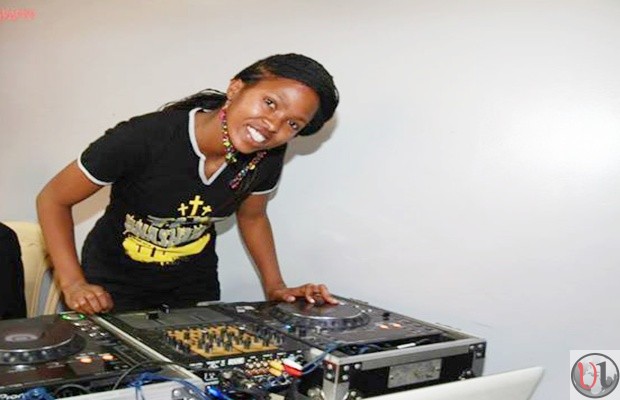 They started the show last year around October when they were three that is : Ann Wanyeki, Grace Ekirapa and DJ 21. Ann later left and now Grace Ekirapi and 21 have taken the bold step of spreading GOD's word together.
Speaking to Uliza Links they say :
"Its been an amazing journey working on Radio. Through that we have received massive support Deejay Units like : The platinum royal djs Dj Covenant, Dj Son,  Dj Altar , Dj Nevs and the Angaza Family have been very instrumental in making the show a success."
These two ladies are for sure doing a great job, and you can tell that by their program schedule below:
6-7am is their  prayer our. Listeners  send in their prayer requests and they
pray with them.
7-8am is an interactive section with the best of gospel mixes
8-9:15am They have a guest and discuss on the planned issue
9:15-10am :  song request.
and on one special Sunday of the month they host an artist and profile them.
We Salute the team Venus Uplift.
We give God all the glory.