It has been noted for the past years that most artists struggle to get a platform to launch their new videos. Now there is good news for all the gospel artist in Kenya as SK Blue the CEO of Sakata Media and other stakeholders have come up with a great idea  to bridge this gap.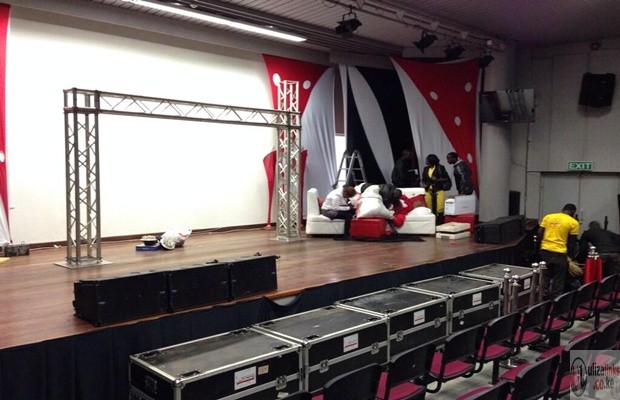 A new platform by the name Gospel Podium was launched on 8th of May at the Museum Auditorium . The Podium gave a platform for four relatively new acts to launch their music videos.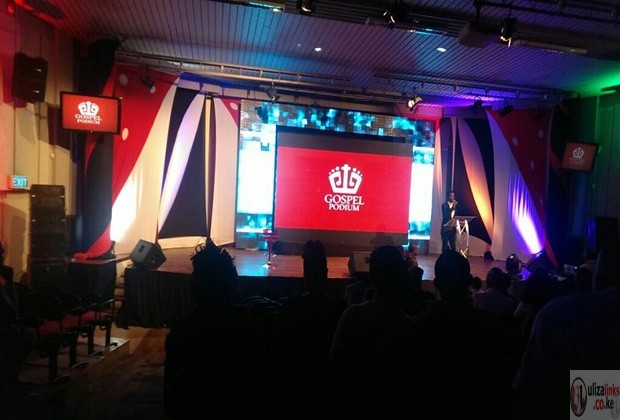 Gospel Podium's main objective is to offer  knowledge, inspiration and understanding in diverse skills and creativity in music.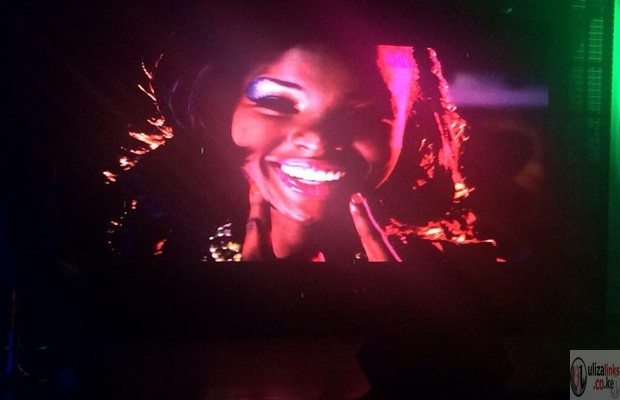 In attendance were artistes,Djs,presenters,producers,Media and Cmo's