Rarely would you notice that there is a change in a captivating tv show but little by little you will find yourself agreeing with the script only to find yourself on the other side of religion.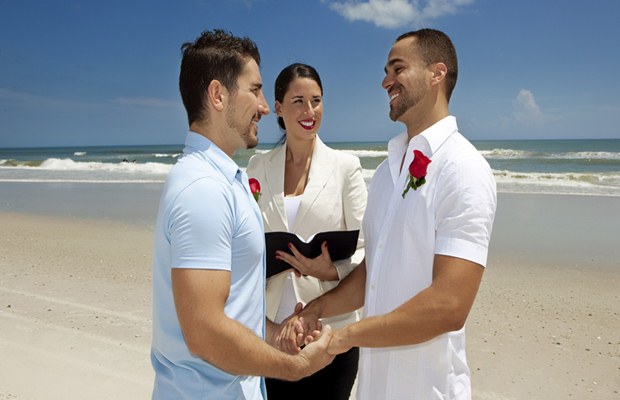 Many tv shows and series being sold across Nairobi and in the world have tended to include the aspect of gay characters at least to give a balance to those who might feel marginalized by the series. From the latest one called Empire among the rest, the series always start as normal but slowly into the script you will find a gay character being introduced in the script and if you didn't notice the impact it has on your faith you would easily find yourself watching the show.
There is no escaping the widespread acceptance of homosexuality and same-sex marriage—not even in cartoon shows. Parents are now being warned that more and more gay and transgender characters are being shown in television shows directed at children.
"There are definitely more gay and transgender characters and stories in children's television," Christian media watcher Jeff Johnston told LifeSiteNews.
He said some examples can be found in the animated series "The Legend of Korra," which ended its third and final season with the two lead heroines holding hands and dissolving into a mist, thus hinting at a lesbian relationship between the two.
Then there's the Australian cartoon series "SheZow," which featured a "a 12-year-old boy who finds a 'power ring' that turns him into a girl," Johnson said.
Cartoon Network's "Adventure Time" has strong "gender-queer narratives," he noted, adding that its creator, Pendleton Ward, even admitted that the show's two female characters—Marcelline and Princess Bubblegum—previously "dated."
Philippians 4:8 – Finally, brethren, whatever is true, whatever is honorable, whatever is right, whatever is pure, whatever is lovely, whatever is of good repute, if there is any excellence and if anything worthy of praise, dwell on these things. 
Opinion :
What do you watch and how do you feel when a gay character appears on the show ?