Currently the emotions are quite high with cases of infidelity and faithfulness trending around social media. Is there hope in marriage ? one may ask.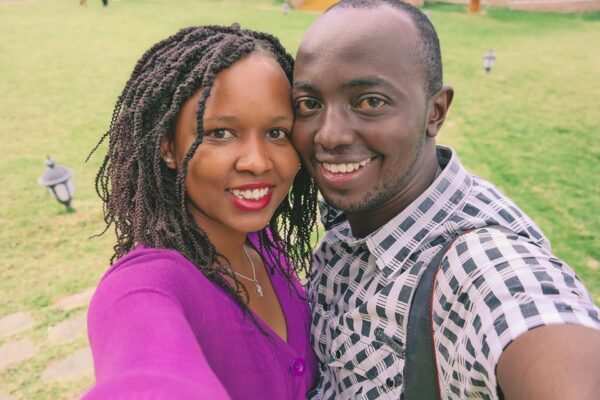 Award winning photographer Ben Kiruthi has come out to speak about marriage being married to the love of his life Gathoni Kiruthi who is a wedding photographer.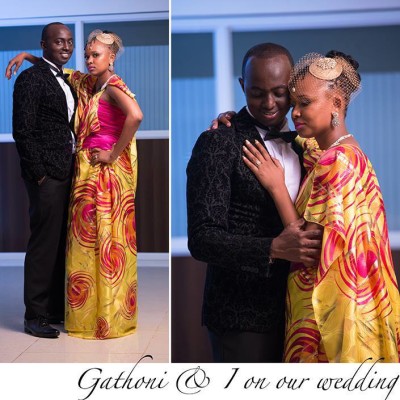 "Just want to say that even though marriage & faithfulness is getting bad rapport all around. We are a testimony that marriage is beautiful & its possible to remain faithful to one woman but only with GOD!!!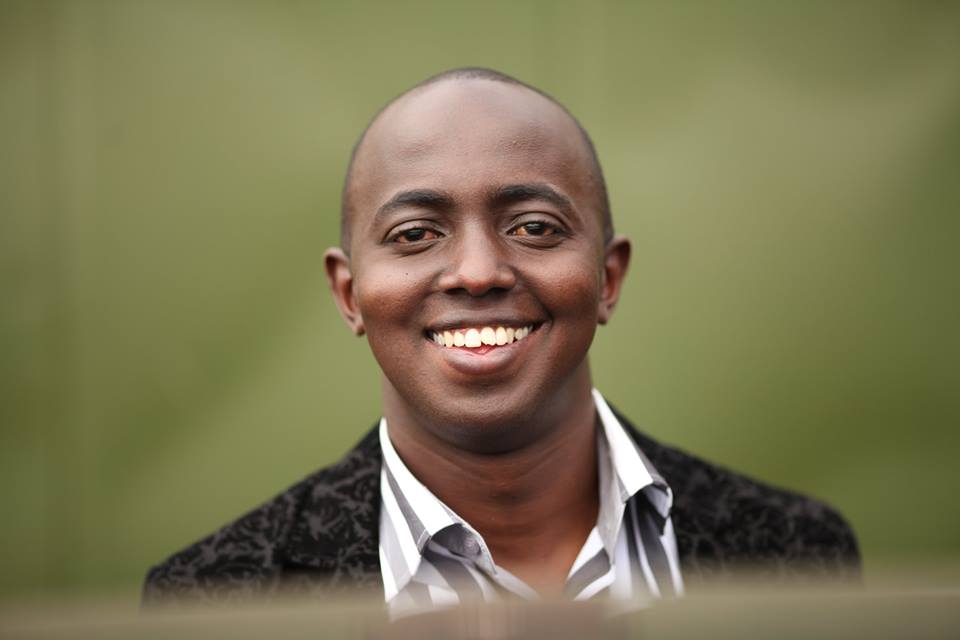 I have no idea how you can make it without God's grace & help. We are all weak but God's strength makes it possible for He is the author & perfecter of marriages!!!"
Faith and Ben Kiruthi first met 6 years ago. Ben was the director of the drama group at church, Faith was one of the members. 6 years later, Ben has risen to become one of the top wedding photographers in Kenya, with Faith faithfully working by his side.