They said guys behind the camera can only shoot but can't sing as GOD gave them the talent to see things the way others can't.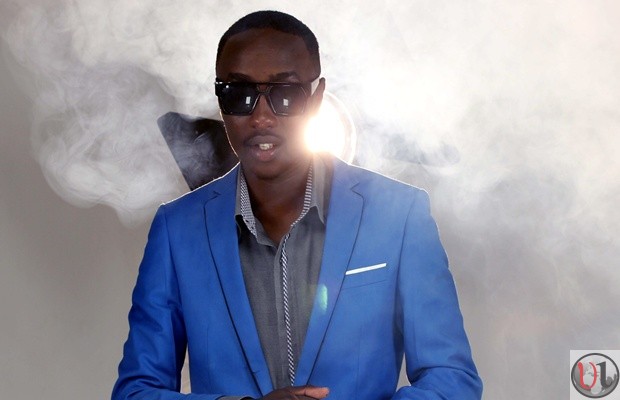 The few producers who have defied the odds in singing are Sammy Dee Young Wallace and J Blessing. Other's have tried to sing but have not come out to the lime light as gospel producers.
We introduce to you another gospel producer who can sing going by the name G Gee.  Gee has done a song called Praise which  is a mix of African sounds with a fusion of the modern rap with an upbeat track that allows the listener and viewer to dance to its rhythm .
Its a self explanatory song  , the message is simple and clear for everyone . its basically the artist giving praise to God for the far that he has come and what God has manifested in his life .
the song is recorded at WE records Dagorretti and video done by MILESTONE VISUALS directed the by the artist himself  G.gee
Watch below
http://www.youtube.com/watch?v=enTrRh5hDB8