The new single named Full Control is a new one By SPAT ( Allan T And SaintP ) Featuring Deejay Celeb and M'ylnn Nicole in their best genre of music which is house music.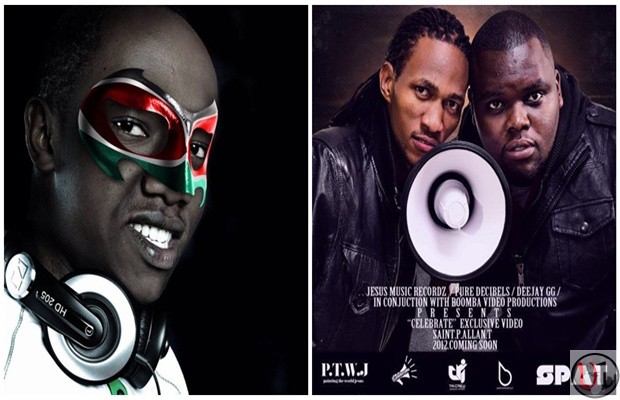 Dj Johni Celeb brings a new perspective of him as an artist contrary to how people know as a disc jockey and tv host on The Switch. This will be his first ever gospel video and another great tune from SPAT duo Allan T and Saint Pizzy.
Another great highlight in this new project is M'ylnn Nicole who got recently married to Allan Thuo . The lady brings her prowess as a songstress adding that touch of making the song connect with the audience.
The hook of the new song is :
Everywhere I go
Everything I do
I do it for you
Take my life, take my life
I give you full control.
Watch the new video below which is directed by J Blessing of Link Video Global